overview
Keep Your Tech Support Costs Low and Your Small Business' Performance High with Pay-As-You-Go IT Support
A limited IT budget doesn't have to mean your tech troubles go unresolved. With bespoke, Pay-As-You-Go IT support from Pacific Infotech, you can enjoy the peace of mind that comes from knowing the help you need is only a click away.
Need emergency IT support right now? Call us now on  0203 137 6707.
Otherwise, read on to discover how we can help you.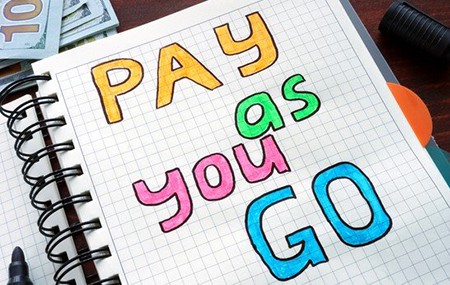 Sectors
Why Choose Pay-As-You-Go IT Support from Pacific Infotech?
1st line support for common IT issues

2nd and 3rd line support for critical business problems

Microsoft certified engineers.

Support type: remote only

Support available 9 AM – 5 PM, Monday to Friday
Enquire Now
We Guarantee our Managed IT Services can save up to 25% for your business
EXPERTISE
The Advantage
We guarantee fast, effective resolutions to all of your network, hardware, server, and software issues.
There's no minimum contracts, no pre-purchasing requirements, and no block booking; just efficient service at fixed hourly rates.
We provide both remote and onsite assistance to help your business complete specific projects
For smaller businesses, pay as you go technical support also allows you to minimise your IT budget by paying only for what you need, as and when you need it.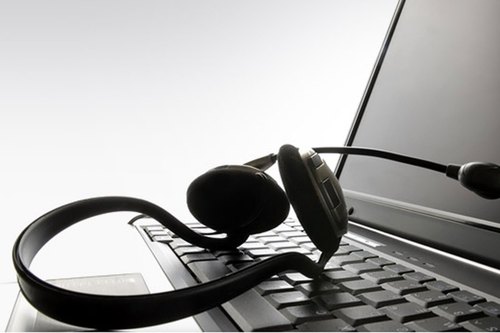 PROCEDURE
Pay as you go IT support procedure
Testimonials
What our customers say
At Pacific Infotech, we're proud to be recognised as one of the leading suppliers in the provision of cost effective, cutting edge IT support solutions. Don't just take our word for it, here's what our clients are saying about us:.