Ad Hoc
IT Support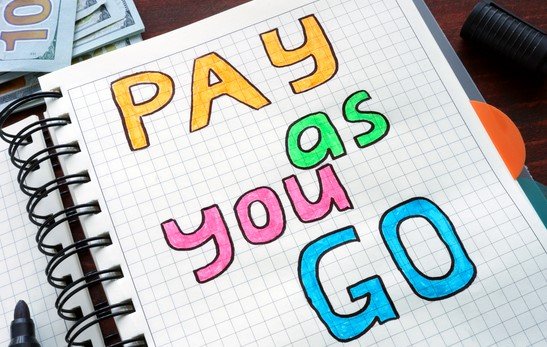 Get the help you need, when you need it, with ad hoc IT support services from Pacific Infotech, available 24/7/365.
Benefits of Pay as You Go IT Support Services
Whether you're a small business looking to keep your tech support costs low, or a large-scale enterprise in need of extra manpower to complete a time-sensitive project, our ad hoc IT support service provides the perfect solution.
Available right around the clock, 365 days a year, we guarantee fast, effective resolutions to all of your network, hardware, server, and software issues.
There's no minimum contracts, no pre-purchasing requirements, and no block booking; just efficient service at fixed hourly rates plus our standard call out fee.
When you call to book our pay as you go IT support, we'll give you a fully comprehensive quote, and agree with you a fixed cap on the number of billable hours, meaning no hidden charges or nasty surprises on your invoice.
To get your quote or to find out more about what Pacific Infotech can do for you, call us now on 020 313 76707.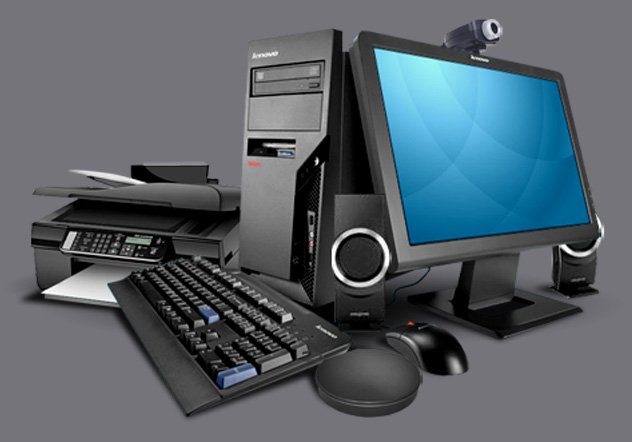 Why Choose Ad hoc IT Support from Pacific Infotech
Our London IT consultants are supported by a nationwide team of elite engineers and support technicians, meaning no matter where you are in the UK, you're never far away from getting all the help you need, when you need it most.
We provide both remote and onsite assistance to help your business complete specific projects, to provide temporary cover during staff shortages, or -thanks to our 24/7 operating hours- to provide out of our hours and emergency IT support no matter what the time of day.
For smaller businesses, pay as you go technical support also allows you to minimise your IT budget by paying only for what you need, as and when you need it.
What Can We Do For You?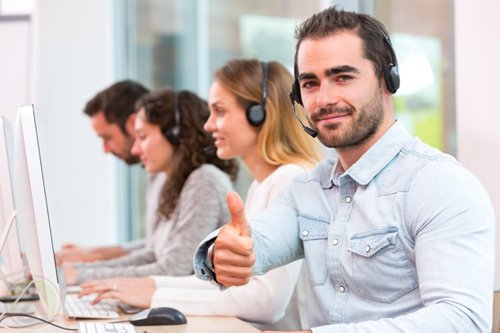 Wherever you are in London or the UK, our Apple and Microsoft certified IT consultants are here to help with a full range of office technology issues, including:
New server installations including Microsoft exchange, active directory, SQL etc.
IT infrastructure refresh projects
Hardware, server, and network failures
Network upgrades and installations
Security breaches and data loss
Emergency disaster recovery
Hardware and software updates
Remote monitoring and alerts
Internet and Wireless networking
Telecommunications
Complete IT Project Management
We also provide 1st – 3rd line support to troubleshoot common hardware, software, server, and networking issues either onsite or via remote access.
Need pay as you go IT support right now? Give us a call on 020 313 76707, or contact us online to discuss making Pacific Infotech your new outsourced IT partner.