Domain Management
Service
Eliminate the costs and complications involved in taking care of your valuable online assets by outsourcing your domain management to Pacific Infotech, the UK's leading provider of web technology services.
As a growing business, few things are more important to you brand than your domain portfolio. Yet managing that portfolio effectively, not to mention dealing with the often complicated task of configuring Domain Name Servers (DNS) can be expensive, time-consuming, and even confusing.
Fortunately for UK businesses like yours, it doesn't have to be this way. Our London based technology specialists are here to ensure your brand is always in safe hands with our custom DNS and domain management services.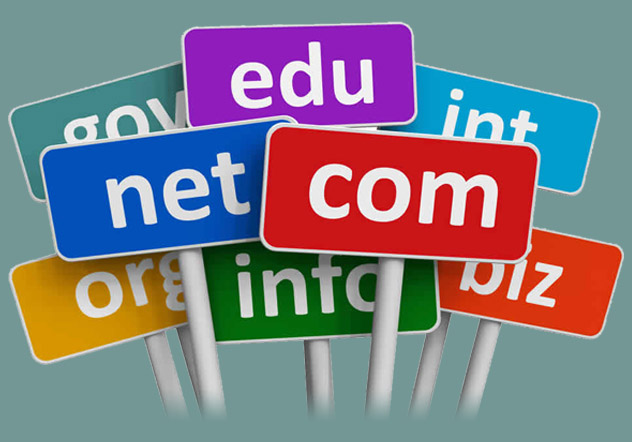 Tailored Domain Management Services for Your UK Business
Though we specialise in dedicated web technology solutions for the hospitality and hotel sector, UK businesses from a broad cross section of industries choose our efficient, easy-to-use, and cost-effective domain management solutions because they know that we're one of the few British IT service providers who offer all of the following:
An ICANN accredited registrar
Simple and secure Domain Management Portal
Out of hours and emergency support
Unrivalled industry expertise
Advanced Security for Your Peace of Mind
Working hand in hand with Pacific Infotech's IT security specialists, our solutions guarantee complete protection for your domain portfolio, with 24/7 monitoring and round-the-clock support.
Maximise Your Brand's Online Potential with New TLD's
As industry experts, we're always among the first on the ball whenever new Top Level Domains (TLDs) are launched. As such, you can be sure that you've got a dedicated team working on your behalf to seek out new opportunities to grow your brand online.
Enjoy the Easiest, Most Cost Effective Way to Manage and Grow Your Domain Portfolio
All of our DNS management services and domain solutions are tailor made to guarantee that your business can really make the most of your online presence.
For a free consultation and no-obligation quote, contact us today on 020 313 76707.