Email Migration to
Office 365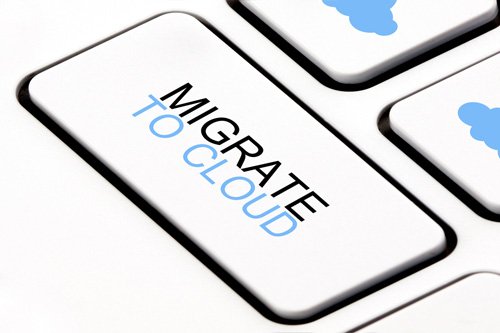 Email migration from POP/IMAP to office 365 Cloud Transform the way your business manages your vital communications by migrating your email from POP/IMAP to cloud based email with our two low cost, high performance solutions:
Microsoft office 365
Google Apps
Both start from as little as just £3.30 per user, per month. Still using outdated POP mail technology? Migrate to our state-of-the-art cloud email solutions, complete with all of the following:
Large storage capacity starting at 20GB.
Flexible payments with a per user/per month service
Access to email, documents, contacts, and calendars on nearly any device
Device synchronisation to ensure your inbox, outbox, sent items and folders are completely up-to-date with no duplications.
Robust Microsoft / Google email technology
While we do provide full support for Google apps, our cloud email experts strongly recommend Office 365 for most business, as Microsoft's cutting edge mailing technology delivers better performance, security, and features than Google.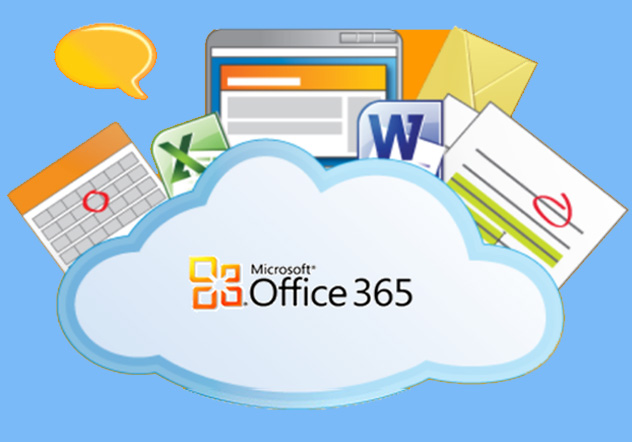 Start reaping the rewards of
Cloud Email Today
When we're done, your business will benefit from secure, scalable, and cost-effective email solutions that can be accessed safely on any device. As a result, you'll free up those critical IT resources which were previously invested in managing your email servers, and be able to put them to better use in taking your business to the next level.
Contact us today for a free consultation and no-obligation quote on email migration, Office 365 support and complete cloud server solutions.
Email Migration Services from Pacific Infotech
Email Migration Costs
Our email migration service fees start from just £100. Please note that our starting prices are for up to three mailboxes only. Beyond this, prices will increase dependent on the number of mailboxes migrated. Contact us online, or call now for a full quote.
What we need from you
To help your business shift to cloud email, all we require from you is access to your domain and hosting panel, as well remote access to your PC. With that in place, just tell us the ideal time to migrate, and leave the rest to us.
Downtime
Please note that a few hours of downtime will be necessary during the migration process due to the replication of Mail Server (MX records). As such, we recommend planning your migration during weekends or other out-of-office hours.