Email Migration to Office 365
overview
Email Migration to Microsoft Office 365. How much will email migration cost you?
Our easy-to-use cost calculator makes it quick and simple to discover just how affordable upgrading your email can be.
HIGH-PERFORMANCE EMAIL MIGRATION AT THE LOWEST POSSIBLE PRICES, GUARANTEED
Microsoft 365: Email Migration Calculator
Make a move to Microsoft Office 365 today. Our simple cost-calculator provides an accurate email migration with no hidden charges or nasty surprises.
EXPERTISE
How it Works
After a thorough assessment of your requirements, our email migration specialists draw on their years of expertise to recommend the most efficient and affordable migration plan for your business.
From there, we carry out a testing plan to ensure everything runs smoothly before moving you over to Microsoft Office 365 with zero disruptions to your day-to-day operation.
Once your new system is live, we complete the handover process, providing all documentation and maintaining our relationship with you via post-migration support.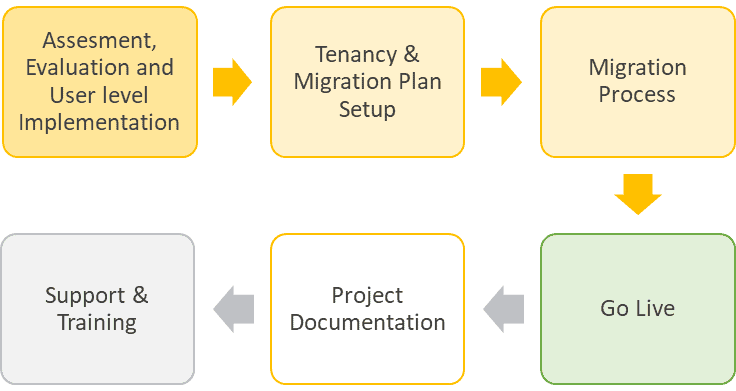 EXPERTISE
Email Migration to Office 365: The Step-by-Step Process
From the initial assessment to post-deployment training and support, email migration is a six-stage process.
Below is a complete breakdown of what's involved in each stage.
Step 1

Assessment, Evaluation and User level Implementation

Existing Mailboxes & Devices
Current Mailing Technology
Mailbox Sizes & Archives
Existing Third party integrations (like CRM, Scanners)
Third party plugins like (Hubspot, Grammarly, mime cast)
Gathering the DNS info
The number of User Signatures
Address book & Contacts marking with emails
Calendar, Tasks & Resources
Checking the Shared mailboxes, public folders
Licensing required e.g. Desktop office suite
Backups if configured

Step 2

Setting up a Migration Plan

MS tenancy setup and onsite exchange setup
Technology to connect and use in migration
Reckoning the data transfer
Preparation to avoid surprises like downtimes
Execute a test to ensure throughout

Step 3

The Migration Process

Monitoring and moving of data
Archives, Address book, Calendar, Cloud storage if any Migration
Outlook Profile setup
Mobile devices Config (iPhone, iPad, Android, Windows Phone)
Setting up email signatures
Configuring third party plugins
Updating DNS
Project Management, testing, Snagging, documentation & handover
Post deployment support

Step 4

Going Live

Decommissioning exchange and going live

Step 5

Project Documentation

Project Management, testing,
Snagging, documentation & handover
Partners
Industry-Leading Technology
Thanks to our proud partnerships with the world's leading technology brands, Pacific Infotech can put the most effective and efficient tools to work in helping you grow your business.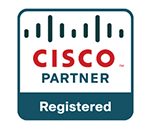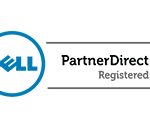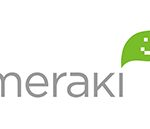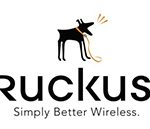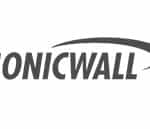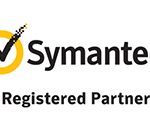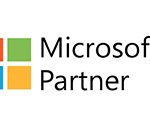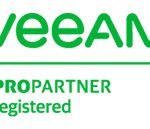 Latest from our Blog
Our thoughts, views and everything else
Testimonials
What our customers say
At Pacific Infotech, we're proud to be recognised as one of the leading suppliers in the provision of cost effective, cutting edge IT support solutions. Don't just take our word for it, here's what our clients are saying about us:.