Emergency IT Support Solutions
for Businesses in the UK
24 Hour IT Support Available with monthly contracts as well as Pay-as-You-Go Plans
Situated in London with dedicated specialists on call across the UK, Pacific Infotech's 24 hour IT support provides immediate remote and onsite technical assistance to businesses throughout the country. We offer packages to suit all requirements, with the option to choose monthly contracts or our simple pay as you go solutions with no hidden charges, Our rates are determined by the level of support required to provide best solution to your problem, with separate fees for remote access support, 1st-3rd line resolutions, and onsite visits from one of our engineers. Need emergency IT support? Call us now on 020 313 76707 . Our dedicated support technicians are on hand 24/7/365 to get your business up and running again.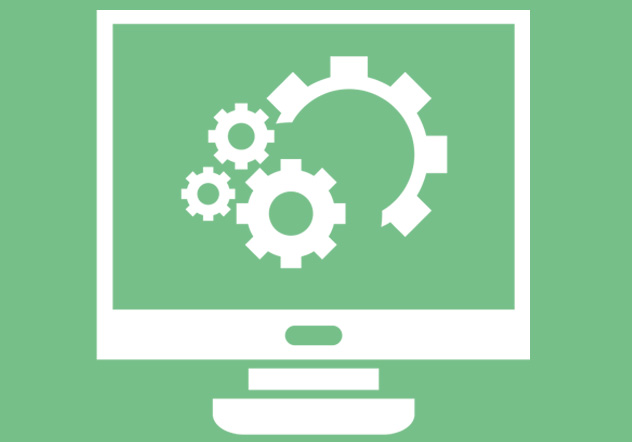 Rapid Response Emergency IT Solutions When You Need Them
Critical failures within your IT infrastructure can have a seriously damaging impact on your business, which is why we guarantee a rapid response to your call and aim to provide a full resolution at first contact.
Call us now on 020 313 76707 and a dedicated engineer will be there to assist with all your technology emergencies, including:
Hardware and server failures
Network connectivity failures
Data loss or theft
Disaster Recovery & Security breaches.
Out of hours Technical Support from Certified Professionals
Whether your server is down or you've experienced an IT security emergency, with Pacific Infotech, you'll enjoy the peace of mind that comes from knowing your problem is being dealt with by highly experienced IT support engineers, fully certified in both Windows and Apple support services.
Need Emergency IT support in a hurry? Call Pacific any time of the day or night on 020 313 76707.