overview
Need emergency IT support? Call us now on 0203 137 6707
Our dedicated support technicians are on hand 24/7/365 to get your business up and running again, no matter what problems you're facing.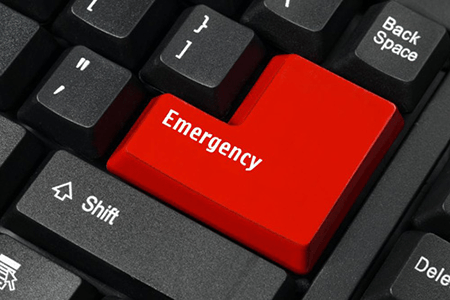 Sectors
Why Choose Pacific Infotech as Your Emergency IT Support Partner
1st line support for common IT issues

2nd and 3rd line support for critical business problems

Microsoft certified engineers.

Support type: remote only

Support available 5 PM – 8 AM, 7 days a week

Dedicated support manager
For Emergency IT Support Only!
Urgent Call Back Form
EXPERTISE
Dealing with downtime or server failures and need help in a hurry?
With Pacific Infotech, you'll enjoy the peace of mind that comes from knowing your problem is being dealt with by highly experienced IT support engineers who guarantee a rapid response and always aim to maintain a high first-call resolution rate with all of our valued clients.
Click below to contact your trusted IT support partner and get the help you need right now.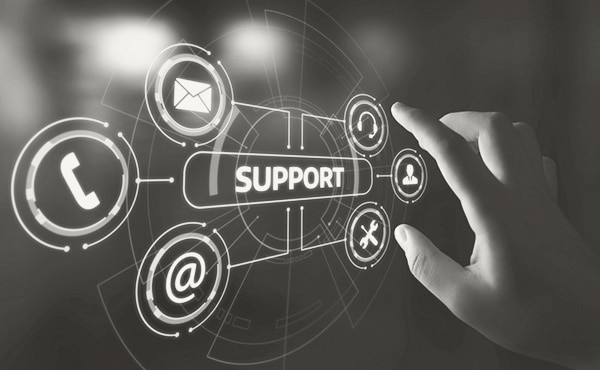 Latest from our Blog
Expert insights on the latest IT developments affecting your business
Testimonials
What our customers say
At Pacific Infotech, we're proud to be recognised as one of the leading suppliers in the provision of cost effective, cutting edge IT support solutions. Don't just take our word for it, here's what our clients are saying about us:.