As your business continues to evolve to meet the needs of modern customers, you find yourself on more than one occasion confronted by a common dilemma among SMEs:
To invest in out of hours IT support or not? On the one hand, a number of your fellow business owners frequently talk about what a game-changer it's been for them whenever you get together at your monthly networking meeting.
Yet on the other, the unique nature of your business means you just can't see how doing so is going to benefit you.
Here's the thing:
There's no easy answer to this quandary.
For a select few, out of hours IT support may be genuinely unnecessary.
For everyone else, however, it may be the best investment you make to ensure their business thrives in today's on-demand economy.
But which camp do you fall in to?
Here, top London IT support company Pacific Infotech weigh up the pros and cons of emergency IT support to help you decide whether it's the right way to go for your SME.
Pro: Peace of Mind When 9-5 No Longer Applies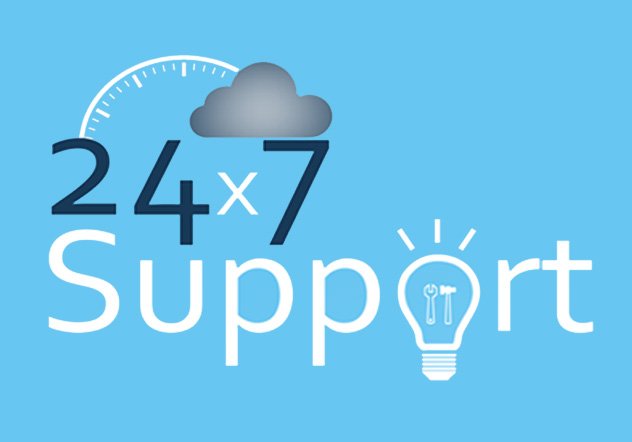 Whether it's simply that the growth of your business means you frequently have to work late, or that the nature of what you do means customers expect access to your products or services 24/7, the days of traditional 9-5 business hours are but a distant memory for you and your team.
Yet if your usual business IT support specialists clock off at the stroke of five and are essentially incommunicado until the following morning, you run the risk of something going wrong with nobody around to fix it.
Sure, you could take your chances, but in the back of your mind you'll be hoping and praying that your servers don't fail or your operating system behaves itself.
If something does go awry, you're then left with hours where your customers can't access your services or your employees can't carry out vital tasks – ultimately losing you money.
Having emergency IT support on hand leaves you free from worry with the peace of mind you need to focus on delivering excellent service for your customers.
Meanwhile, should the worst happen, you know that it's only a matter of minutes -rather than hours- before you're up and running again.
Con: Fixed Contracts May Mean You Pay For What You Don't Need
Some London IT support companies charged a fixed-rate, flat-fee for out of hours tech support.
Whilst this does mean you know exactly how much that support is going to cost, it also means that you run the risk of paying for a service you ultimately never use.
If you thinking of hiring an after-hours IT support company then, look for one who offers the option of a pay-as-you-go model to ensure better value for money.
Pro: Keep Vital Online Services Running, Even Whilst You Sleep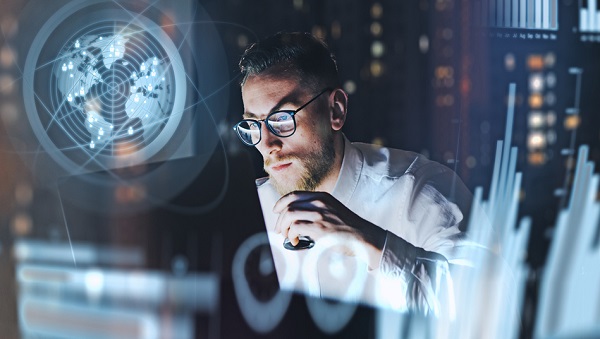 You might be using your night off to chill out and watch a movie, but your customers are using theirs to access your website and purchase your products, so it's vital that the entire site performs at its optimum best right around the clock.
Think about it:
Can you really afford to miss out on a sale just because your servers were down in the middle of the night?
With 24/7 network monitoring, your business IT support company can be there as soon as that server -or any of your other essential services- goes down, ensuring your business continues to make you money even whilst you sleep.
Con: On-site Support Might Still Have to Wait
Emergency IT support can prove incredibly effective for those issues that can be solved via remote access.
The good news, is that this is actually most common IT support issues.
The bad news, however, is that not all IT support companies are well-equipped to handle on-site support problems, such as hardware failures, outside of standard business hours.
That means that, even after paying for the support call, your business may still remain offline until an on-site engineer clocks in again.
It's for this reason that anyone thinking of investing in out of hours IT support would be wise to choose a company with locally available support staff for those on-site emergencies.
Pro: Rapid Response Guaranteed
Time is money. When something goes wrong, you need it fixed asap.
A good out of after-hours IT support company should guarantee a rapid response and excellent first-call resolution rate, keeping down time to a minimum and ensuring your business is always well equipped to do what you do best:
Deliver first-class service to your customers.
Available 24/7/365 with flexible, pay-as-you-go packages, local technicians and a rapid response guaranteed, London IT support company Pacific Infotech specialise in providing the dedicated assistance you need, when you need it most.

Contact us online today to discuss your out-of-hours requirements, or if you need emergency support right now, call us on tel: +44 20 313 76707.