Managed
Desktop Support Services

for UK Hotels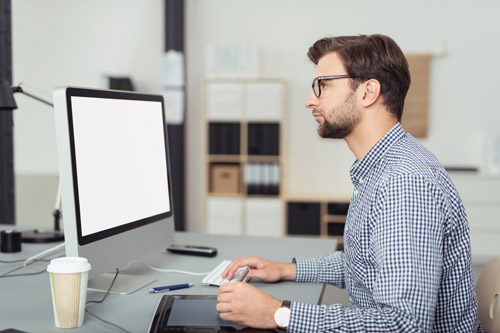 Your desktop hardware and software lies at the very heart of your business, taking care of everything from bookings and reservations to payroll and inventory management. So it goes without saying that you want to keep every computer and every program performing at its optimum best for a long time to come, ultimately avoiding the kind of performance issues, books, and hardware failures which require costly replacements.
Fortunately, complete protection, preservation, and important upgrades don't have to cost you that much with flexible payment options available on all of our managed desktop support services.
Whether you simply need ongoing virtual IT support or hands-on maintenance, we tailor all of our support plans to suit the individual needs of your business.
For a full consultation and free quote on making the most of your desktop hardware and software, contact Pacific Infotech today on 020 313 76707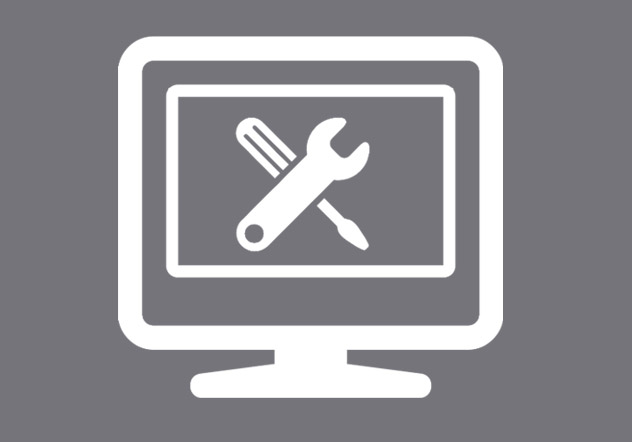 Desktop Support Plans
Improve the efficiency of your IT infrastructure and increase the lifespan of your hardware with fully managed desktop services from Pacific Infotech.
To find out more about Pacific Infotech's UK desktop support services, call us today on 020 313 76707 or contact us online.
Why Choose us as Your Managed Desktop Support Service Provider
Our London based IT consultants work with businesses in the hotel and hospitality industry across the UK to provide quick-response, dedicated desktop IT support when you need it most.
Along with emergency and out-of-hours desktop support available 24 hours a day, seven days a week, 365 days a year, we provide all of the following services:
IT Asset Life Cycle Management (ITALM)
Software Asset Management (SAM)
On and Off Site Support
Complete Break/fix Maintenance Services
Desktop Configuration Management (DCM)
Desktop Application Delivery management
Desktop to Cloud Backup Services
Managed Desktop Print Services
For a full consultation and free quote, contact us today on 020 313 76707