Managed
Firewall Support

for UK Businesses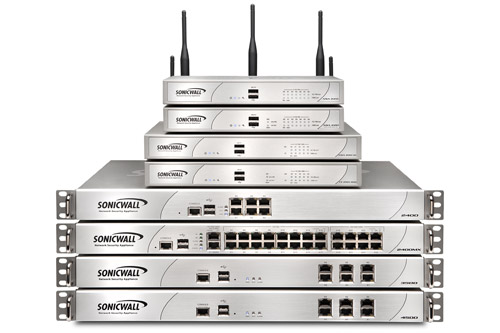 Guarantee greater security for your vital data, devices, and mission-critical IT networks with fully managed firewall support from Pacific Infotech.
Our IT security experts provide a range of firewall support packages tailored to suit small and large businesses in the hotel and hospitality industry.
Why Use Firewall Support Services from Pacific Infotech?
Did you know that the biggest cause of IT security breaches and data hacking is simply the lack of a correctly configured firewall? Without this powerful protection in place, not only is your hotel's IT infrastructure is left vulnerable to unauthorized and potentially malicious access, but you also run the risk of failing to comply with UK data protection laws.
Yet ensuring your firewall is properly configured, 100% up-to-date and running at optimum performance can often be a complicated and expensive endeavor for most businesses of your size.
The good news, is that there is a better way.
With fully managed firewall support services from Pacific Infotech, you'll cut the costs of implementing this crucial security tool. More importantly, you'll also enjoy the peace of mind that comes from knowing you've got a team of experts and cutting edge firewall technology on hand 24/7 to assess potential threats and thwart them long before they become a serious problem for your business.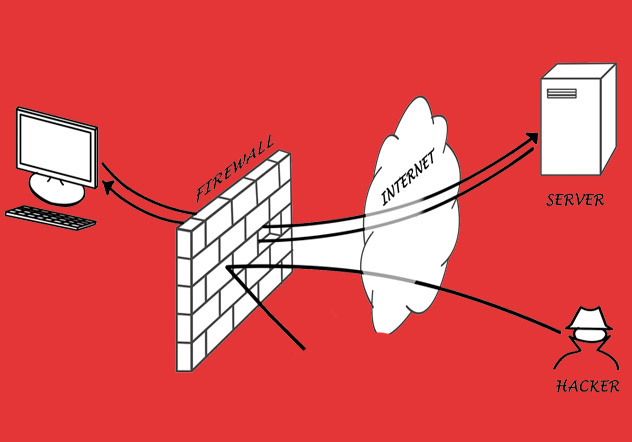 What We Do
Working hands on with your business, our certified expert staff carry out a complete IT security consultation to examine your existing infrastructure, before getting to work on providing all of the following:
Complete device provisioning and flexible deployment
Full firewall configuration and device upgrades
Initial and on-going management of policies and update patches
Round-the-clock event and appliance monitoring
Fully managed backup and restore services
Easily accessible reporting
Out-of-hours and emergency support when you need it.
Benefits of Managed Firewall Support
Faster, more Flexible service
As leaders in our industry, Pacific Infotech's hotel IT security consultants are on hand to help you stay at the top of yours. With a range of firewall solutions and flexible approach to when and how we implement your new firewall, we can deploy much quicker and more effectively than you could in house.
Complete regulation compliance
We closely analyse your existing IT security and firewall and work with you to optimise both so that you're fully compliant with regulations including HIPAA, PCI DSS, SOX, and FFIEC/GLBA.
Free up your time and resources to focus on growing your business
As specialist IT consultants for hotels and hospitality businesses, Pacific Infotech understand more than most the kind of challenges you face with IT security.
That's why we come up with a tailored solution designed to take the hard work out of managing your firewall services, so that you'll have more time, more money, and more resources to effectively grow your business.
Contact Pacific Infotech today for a free quote on managed firewall support for your UK Business.