Managed IT Services Provider
(MSP) in London
Reduce your expenditure and improve performance with fully bespoke managed IT support plans from Pacific Infotech.
As a modern business, your IT infrastructure is absolutely critical to your success. Yet without effective IT support in place, that infrastructure is only holding you back, rather than driving your business forward.
If it isn't poorly performing servers and recurring software problems having a negative impact on your productivity, then it's spiralling IT support costs that are causing all the damage.
It doesn't have to be this way.
As the leading provider of managed IT services in London, Pacific Infotech empower your business to enjoy 100% efficiency from your technology whilst retaining complete control over your budget.
Discover the benefits of outsourcing your IT services to us by calling now on 020 313 76707.
Alternatively, get in touch to arrange your free consultation.
Client

Testimonials
I have had the pleasure of working with Pacific InfoTech on various and extensive IT and Digital Marketing assignment for a considerable number of years...

Read MoreDirector of Hotels & Leisure

Henley Homes

We have a great partnership with Pacific Infotech. Their dedication to improve our IT environments are evident in all aspects of our work...

Read MoreSilver Kang

General Affairs Manager

"Pacific Infotech have been there whenever we needed then. They have always been quick to react to our needs and have consistently delivered a quality service...

Read MoreDan Dickinson

IT Director, SACO
Fully Flexible Managed IT Services
for Businesses
Throughout our years of experience, we've proven that the best way to deliver this winning combination of maximum efficiency and minimal costs is to tailor our services to meet the unique needs of your business.
That means that whether you need to outsource the management of your entire infrastructure, bring in extra backup to support your existing in-house team, or hire outside experts to assist with a specific project, we're here to help.
Our tailored to approach to managed IT services doesn't end there, either.
We pride ourselves on delivering the most flexible support plans in London, offering you the freedom to choose only the services you really need, including:
Complete Infrastructure Management
Service Integration & Management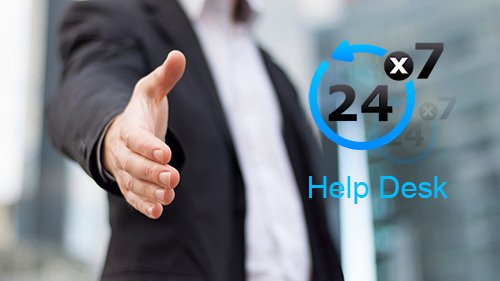 Whether it's a faulty application or a problem with your operating system, our remote IT support team solve over 99% of issues at first point of contact.
The best part? You can access this premium quality support 24 hours a day, seven days a week, 365 days a year, via telephone, email, or your own online dashboard.
Why Choose
Pacific Infotech?
The freedom and flexibility to choose your own unique menu of services ensures that you only ever pay for what you really need, when you really need it. As such, you're able to significantly reduce your IT expenditure and increase your R.O.I without compromising the quality of service.
However, that's not the only reason why countless new businesses have chosen to outsource their IT support to us since we first launched in 2008.
When you choose Pacific Infotech as your managed IT services provider, you're choosing a partner who guarantees that you'll receive:
Unrivalled Customer Service
We make your business goals our top priority and go all out to ensure you achieve them.
Innovative Technology
We partner with the world's leading technology brands to help drive your business forward.
Unbeatable Value for Money
Our Service Level Agreements ensure the most cost-effective support anywhere in the UK.
24/7/365 Service
No matter what time of the day or night, we're always available when you need us, and yes, that includes weekends, bank holidays, and even Christmas.
Get more from your IT infrastructure by working with the top managed IT services provider in London. contact us Pacific Infotech online today to arrange your free consultation, or call now on 020 313 76707.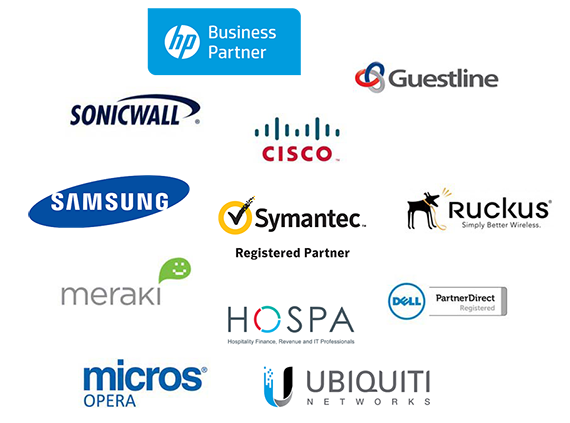 Industry Leading
Technology
Pacific Infotech partner with world-renowned technology brands so that we can put the most effective and efficient tools to use in helping you to overcome challenges and grow your business. Here's just some of the globally recognised brands we work with.