overview
Your Business Doesn't Close at 5 PM, and Neither Do We
Today, more businesses than ever before are moving away from the traditional 9-5 business model to meet the demands of modern customers.
If your business is one of them, you need an IT support partner who is open when you are, and who won't charge a premium for out-of-hours service.
That's where we come in.
At Pacific Infotech, our expert IT support specialists are available 24/7/365 to ensure you have the peace of mind that comes from knowing we're always here to help when you need us most.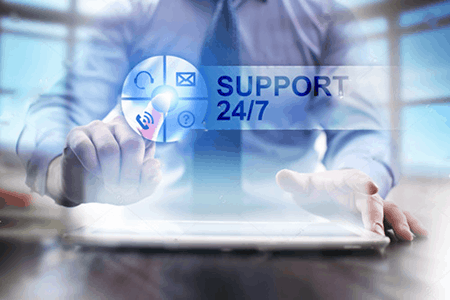 Sectors
Why Choose Out-of-Hours IT Support From Pacific Infotech?
1st line support for common IT issues

2nd and 3rd line support for critical business problems

Microsoft certified engineers.

Support type: remote only

Support available 5 PM – 8 AM, 7 days a week

Dedicated support manager
Enquire Now
We Guarantee our Managed IT Services can save up to 25% for your business
EXPERTISE
Rapid-Response Support from Certified Support Engineers
Server errors, network failures and other issues with your mission-critical technology can leave you with hours of downtime if they occur when your 9-5 IT support team are unavailable, ultimately limiting your ability to meet the needs of your customers.
At best, that has a short-term impact on your revenues. At worst, it causes the kind of long-lasting damage to your reputation that some businesses never fully come back from.
At Pacific Infotech, we promise a fast response to your IT emergencies. No matter what the time of day or night, we're here to minimise the impact of your IT problems and get you up and running again ASAP.
Dealing with downtime or server failures and need help in a hurry? Call Pacific Infotech's out of hours IT support service now on +44 20 313 76707.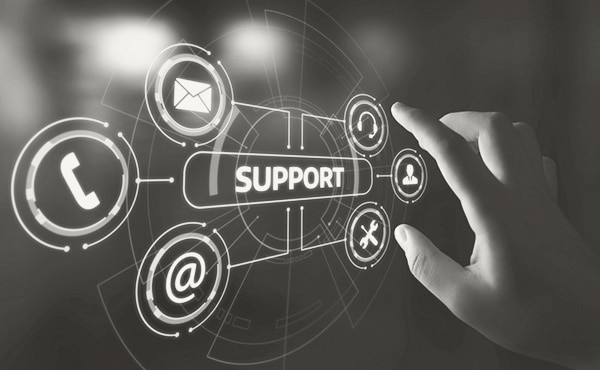 Testimonials
What our customers say
At Pacific Infotech, we're proud to be recognised as one of the leading suppliers in the provision of cost effective, cutting edge IT support solutions. Don't just take our word for it, here's what our clients are saying about us:.