Remote
IT Support
The cost-effective solution to round-the-clock remote tech support for small and medium businesses, delivered by Pacific Infotech's qualified IT support specialists.
The ideal solution for small businesses who need to maintain a high performance IT infrastructure whilst still maintaining control over tight budgets, Pacific Infotech's dedicated remote tech support service can be fully tailored to suit the individual needs of your business.
Available 24/7/365, our London-based IT consultants work with businesses right across the United Kingdom, providing offsite IT support solutions for software, networks, and PCs, with both Windows and Apple support available.
To discuss your remote tech support requirements, and to receive a full quote with no hidden charges, get in touch with us today on 020 313 76707 .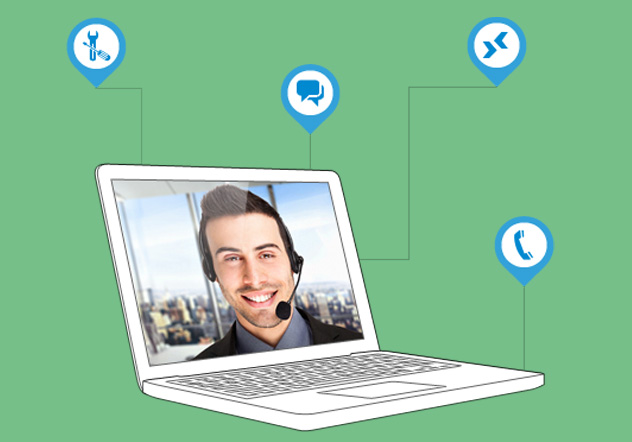 Why Choose Pacific Infotech as Your Remote IT Support Partner
The highly intuitive interface of our simple-to-use service hub enables users to access support via desktop, smartphones, tablets, and other mobile devices, meaning you're never more than a click away from getting the help you need.
Once you're through, your own dedicated support technician will get to work using our industry-leading remote access software to get your mission-critical technology up and running as swiftly and efficiently as possible.
As a result, you'll enjoy the peace of mind that comes from knowing your computers, networks, and servers are in safe hands 24/7, all whilst saving you valuable time and money that could be better spent on growing your business.
What we do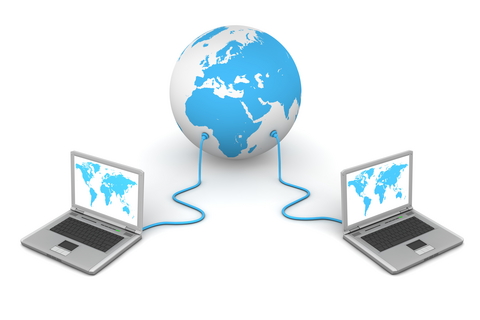 Our London-based technology consultancy offers all of the following as part of your tailor-made remote IT support plan.
Unlimited support requests via phone, email, and online messaging
Emergency and out-of-hours tech support
Full offsite support for computers, networks, software, and servers
Dedicated Apple and Windows certified support staff
Round-the-clock monitoring and alerts for pro-active maintenance
Ongoing updates and maintenance to prevent issues before they happen
Rapid response times
Majority of problems solved on first contact
Simple-to-use, state-of-the-art service hub available for desktop, web, and mobile.
Onsite issues
Though your offsite IT team will do all we can to quickly and effectively fix all of your issues via remote access, there may be some IT problems -such as hardware failures- which require our technicians to visit you onsite.
As part of our agreement with you, signing up to our remote IT support package means you'll enjoy big discounts on our usual onsite support rates.
For a full consultation and free quote on your bespoke tech support package, talk to us today on 020 313 76707 .