Tailor-Made
IT Support Solutions

for UK Businesses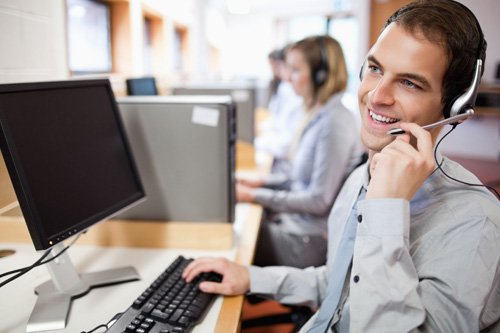 Dedicated, certified professionals delivering custom IT support solutions tailored to meet the individual needs of your business.
Your business is unique, so when it comes to getting the support you need, the kind of inflexible, pre-defined packages offered by other IT consultants in London just won't cut it. Here at Pacific Infotech, we do things differently. We offer custom IT support solutions and service level agreements that are wholly unique to your organisation. Whether you are a small start-up with a limited budget, or a nationwide enterprise based at multiple locations, our certified IT consultants take the time to get to know your business, your users, and your existing IT infrastructure. From there, we work hand-in-hand with you to create a bespoke IT support plan that meets both your exact needs, and your budget.
For a free consultation and to start creating your own tailor-made support plan, call us today on 020 313 76707.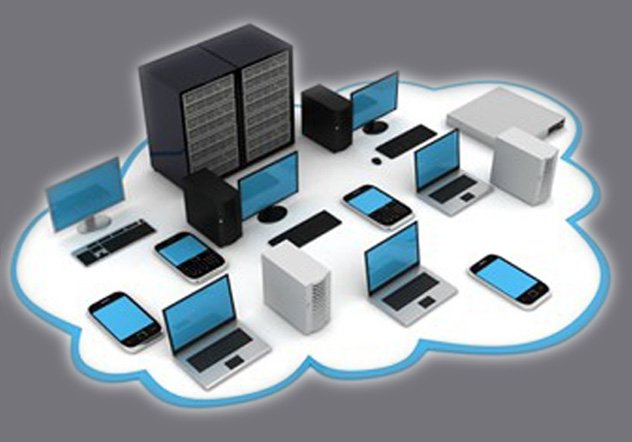 Rapid, Round-the-Clock Response Guaranteed
With both Apple and Microsoft certified IT support specialists on call 24/7/365, your tailor-made service plan comes with guaranteed fast response at first point of contact, meaning no matter what tech troubles you're facing, we'll be there to get your business up and running again as quickly as possible. To discuss your requirements and obtain a free quote on your own custom IT support solution, contact us online or call now on 020 313 76707.
Tailored IT Support Solutions Delivered at Your Location or via Remote Access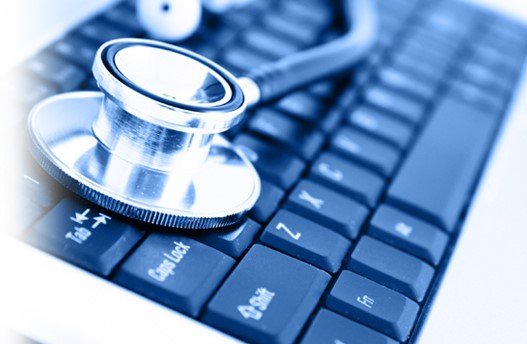 Our London IT consultancy is backed by a team of expert support engineers across the UK, meaning no matter where you are in the country, we're always on hand to help.
Depending on the nature of the job at hand, we can provide either onsite support or technical assistance via our secure, industry-leading remote access technology.
For example, with issues such as hardware failures, server deployment and maintenance, or network upgrades and installations, we'll send our highly skilled consultants to your location to carry out the work at a time that suits you, meaning minimum disruptions to your day-to-day operations.
Meanwhile, for troubleshooting and IT support from 1st line and upwards, we guarantee first call resolution on the majority of issues via phone and email.