Affordable IT solutions
Weekend IT Support
overview
Enjoy the peace of mind that comes from knowing you have dedicated IT support only a click away.
Whether you need emergency assistance this weekend, or simply want to safeguard your business from potential problems during your most in-demand periods in the future, talk to us.
Pacific Infotech's fully managed weekend IT support is available seven days a week, including Christmas and bank holidays.
So, no matter when a problem may strike, you can be sure of getting the help you need, when you need it.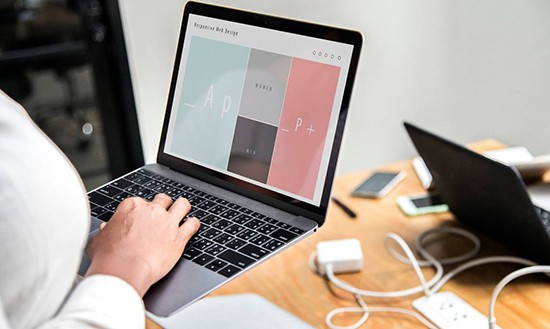 Our Parameters
Why Choose Weekend IT Support Services from Pacific Infotech?
1st line support for common IT issues

2nd and 3rd line support for critical business problems

Support available 9 AM – 5 PM, Saturday & Sunday
Enquire Now
We Guarantee our Managed IT Services can save up to 25% for your business
EXPERTISE
Rapid Response Guaranteed
Whether you need onsite support to deal with the critical network, server and hardware failures or remote support to troubleshoot problems with your workstation, we're here to get you back up and running ASAP.
Our weekend IT support engineers guarantee a fast response and full resolution on the first contact for the majority of issues.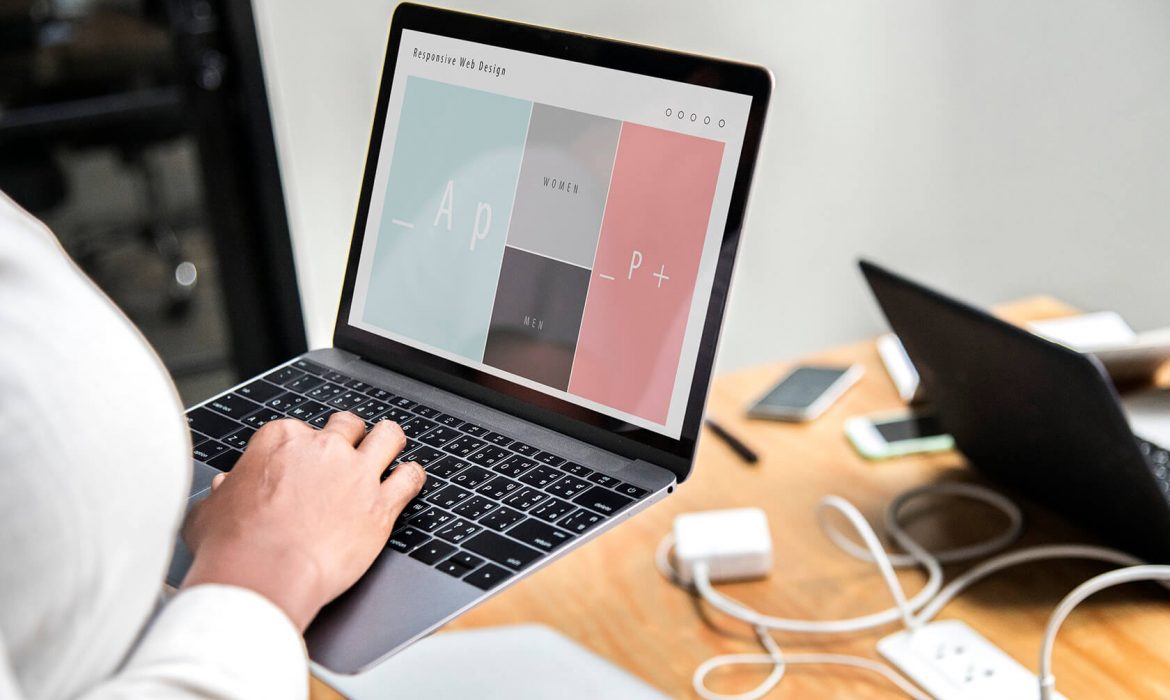 Testimonials
What our customers say
At Pacific Infotech, we're proud to be recognised as one of the leading suppliers in the provision of cost effective, cutting edge IT support solutions. Don't just take our word for it, here's what our clients are saying about us:.