Weekend
IT Support
Enjoy the peace of mind that comes from knowing you have dedicated hotel IT support only a click away, even at your busiest periods, with fully managed solutions from Pacific Infotech. Available on both pay as you go for ad-hoc IT assistance, and as a monthly contract service, your hotel's weekend IT Support plan can be completely customised to suit your exact needs.
When you talk to us about outsourcing your technical support to us, our London based technology consultants will take the time to really get to know your business, your users, and your IT infrastructure.
From there, we'll work hand-in-hand with you to create a support solution that is both efficient and affordable.
Need assistance right now, or simply want to find out how Pacific Infotech can meet your hotel's weekend IT support requirements? Talk to us today on: 020 313 76707.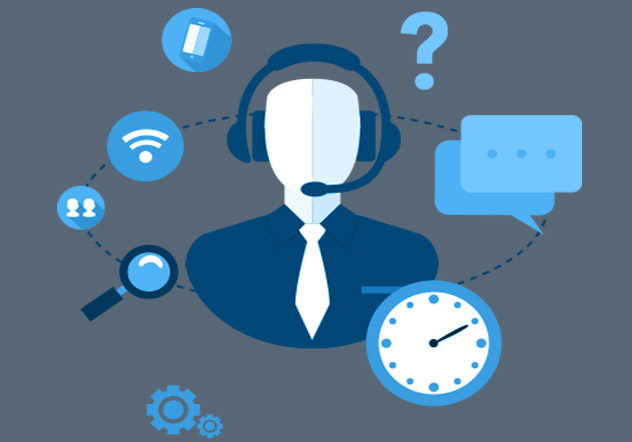 24/7/365 Hotel IT Support at Weekends and Holidays
As a UK hotel operator, you don't need us to tell you that the weekends are predominantly your busiest periods. After all, it's the one time most guests have to finally escape after finishing a hard week's work.
There's just one problem; your usual hotel IT support team have also finished work too. As such, if problems arise on Saturday or Sunday, that can often mean long periods of downtime whilst waiting for tech support to return on Monday morning.
The result? Unhappy customers, lost bookings, and a decrease in revenues during what is usually your most profitable part of the week.
The good news, is that there is a solution.
Pacific Infotech's fully managed weekend IT support for UK hotels is available 24 hours a day, seven days a week, including Christmas and bank holidays. So, no matter what the time of day -nor what day of the week- you can be sure of getting the help you need, when you need it.
Rapid Response Guaranteed
Whether you need onsite support to deal with critical network, server and hardware failures or remote support to troubleshoot problems with your workstation, our weekend hotel IT support engineers guarantee a fast response and full resolution on first contact for the majority of issues.
As part of your fully bespoke weekend IT support plan, your hotel can also benefit from:
Unlimited support requests via phone, email, and online messaging
Full offsite support for computers, networks, software, and servers
Dedicated Apple and Windows certified support staff
Round-the-clock monitoring and alerts for pro-active maintenance
Simple-to-use, state-of-the-art service hub available for desktop, web, and mobile.
1st line support for common IT issues
2nd and 3rd line support for critical business problems
Temporary cover for staff shortages.
Whether you need emergency assistance this weekend, or simply want to safeguard your business from potential problems during your most in-demand periods in the future, talk to Pacific Infotech today about our tailored weekend IT support plans for hotels. To find out more, call us now on 020 313 76707, or contact us online.