It's 6pm in the evening and your business IT support team are clocking off for the evening. In theory, there's certainly nothing wrong with that, especially when you consider that the same team have been there for you since 9am that morning, responding to call-outs, maintaining your network, and ensuring everything runs smoothly.
In practice however, working with an IT department who stick rigidly to office hours does come with a few drawbacks, particularly when users are continuing to access your systems outside of the typical working day.
What happens if a server crashes in the middle of the night? Or if your top executives are putting in an early start to meet a critical deadline and their machine crashes? With your current setup, these are problems that will remain unresolved until your IT specialists clock on again at 9am. If you're anything like most successful UK businesses, that's a period of downtime your business can ill-afford.
It's for these exact reasons -and many more- that in 2016, an increasing number of British companies have invested in 24/7 business IT support, and why many more are expected to do so in the coming year.
If you're still undecided about joining them, here's Pacific Infotech's take on why round-the-clock tech support is essential if your business is to succeed in 2017 and beyond.
Your Customers Expect Exceptional Customer Service at All Times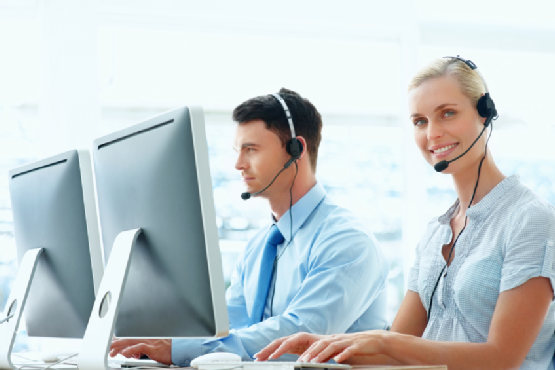 Over the past several years, customers have been educated by on-demand services like Netflix, Amazon, and Spotify to expect the goods and services they want, whenever they want them. They've been taught by the big supermarket chains that it's perfectly OK to order their weekly groceries in the small hours of the morning, and have them delivered at a time that best suits them.
As such, if you're to remain competitive, you'll likely find that you'll need to evolve the way you deliver your services to meet customers expectations. To do that in today's tech-driven society, you're going to need to ensure that your mission critical IT infrastructure is performing at its best at all times.
A server that starts performing slowly late in the evening for example, could have serious negative consequences for the way your staff are able to meet the needs of your customers. That's when 24/7 IT support comes into its own, allowing you to access the help you need, when you need it, and get your vital hardware performing at its best, no matter what time of day or night it may be.
Eliminate Downtime During Peak Periods by Carrying Out Essential Maintenance and Upgrades Out of Hours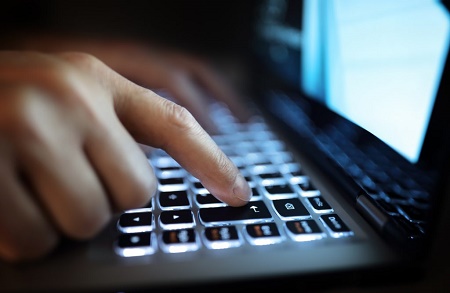 Let's say for example, that you've recently decided to carry out a full migration to Microsoft 365, or to move your eCommerce website to a brand new cloud web hosting solution. Even though both procedures can be carried out relatively quickly by a skilled IT professional, they will still involve some amount of downtime.
The same goes for a host of essential IT maintenance and upgrade services, such as installing updates and vital security patches for your operating system, or replacing your old, outdated desktop machines with the latest, future-proof models.
By working with an out-of-hours support team to carry out these tasks outside of peak hours, you eliminate disruptions to your day-to-day operations, again ensuring that you continue to provide the best possible service for your customers.
Your Business Has an International Reach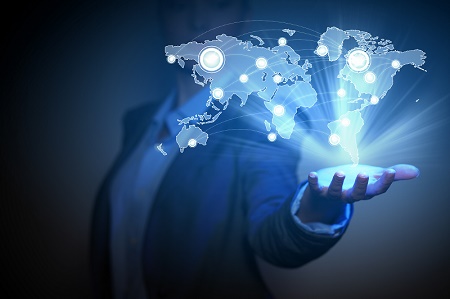 One of the biggest benefits of modern technology is that it helps businesses like yours to cross physical borders and expand your reach on an international scale. To do so however, you need to be well prepared to work with clients, customers, investors and suppliers on their time zones, which often don't line-up with UK business hours.
This is particularly true for hotels and those in the hospitality industry, who may well be looking to broaden their appeal and welcome guests from other countries.
Knowing you have 24/7, out-of-hours tech support on-hand means you're well equipped should something go wrong whilst dealing with those on a different time zone.
Your Teams Are Accessing Your Network Remotely at Times Which Best Suit Them
It isn't just your customers who want on-demand access to your company. With the rise of remote working, many of your actual colleagues and employees are forgoing traditional office hours altogether and logging on via remote access when it best suits them.
Not everybody works remotely late into the evening by choice, either. When there's an urgent deadline approaching or a game-changing contract to be won, you may find that your top executives simply need to access your network outside the traditional 9-5. Should a server fail or your system somehow become unavailable in this instance, that could well lead to missed deadlines and opportunities, creating the kind of disaster from which your company may never fully recover.
To find out more about accessing expert IT support 24 hours a day, seven days a week, contact Pacific Infotech online today.  For a limited time only, you can also access out-of-hours emergency IT support absolutely free by calling us directly on 020 313 76707.