Throughout the course of 2017, you're no doubt set to make at least a small number of investments in your hotel. Whether it's in your workforce, a new marketing campaign, or simply breathing a fresh lease of life into your guest rooms, there will be one clear goal behind every penny you spend:
Guarantee the continual growth of your business.
Yet whilst efficient employees, effective advertising and exceptional presentation are undoubtedly important to your ongoing success, there's one investment you could be making behind the scenes that will result in a greater -and more immediate- impact than all of the above.
That investment? 24/7 server management, a reliable, on-demand service on hand to ensure you and your team get more from your hotel IT whilst keeping the costs of powering your infrastructure at a minimum.
Here, we list just a few of the main reasons why a round-the-clock server maintenance service could be the best investment your hotel makes all year long.
Enjoy Higher Performance and Increased Productivity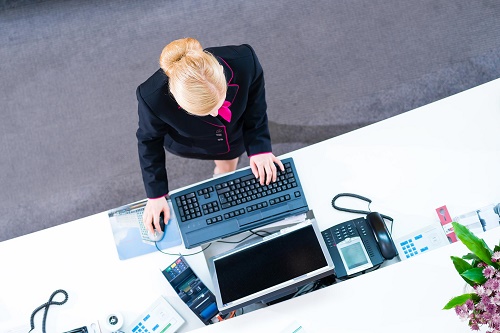 First things first, it perhaps goes without saying that empowering your staff to work better, faster, and more efficiently is one of the most effective ways of ensuring the long-term growth of your hotel.
After all, efficient staff equals better customer service. Better service translates into happy customers, and happy customers ultimately lead to an increase in repeat bookings, word-of-mouth advertising and those all-important reviews on independent travel sites.
Try to power your hotel on slow, worn out IT infrastructure however, and all of that isn't going to be possible. The applications and hardware at the heart of your business just aren't going to be able to cope with the demand, meaning reduced efficiency and revenues.
That's where a dedicated 24/7 server management solution can really come into its own, with regularly scheduled, preventative maintenance and ongoing support right around the clock, your hotel servers are kept in tip top condition, delivering the kind of exceptional performance which guarantees that you and your team can work at your best at all times.
Empower Your Employees to Work More Efficiently, Even at Evenings and Weekends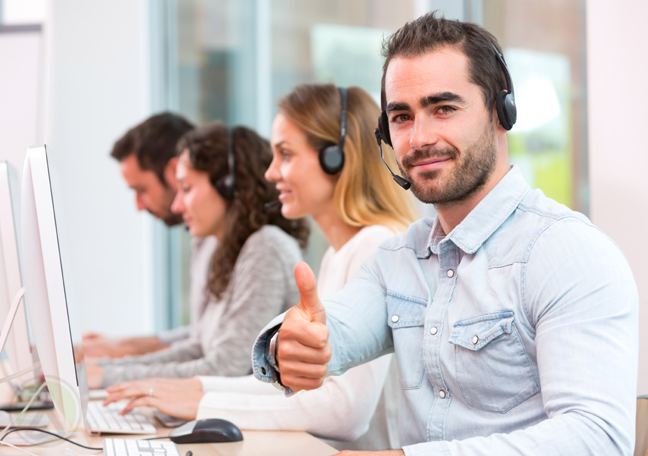 Of course, improved efficiency during the typical 9-5 working hours is all well and good, but as a hotel, yours is one business that truly never sleeps.
24 hours a day, seven days a week, your teams need access to high performing servers, fast-loading applications, and quality hardware, all working together to ensure that guests expectations are met at all times.
So, when you limit yourself by outsourcing your server maintenance only during business hours, you run the risk of having nobody on hand to help should something go wrong during the middle of the night.
Emergency and out-of-hours server support eliminates that problem by ensuring that whether it's two minutes to midnight or early on Sunday morning, there's always somebody there to get your vital infrastructure back up and running again.
Eliminate the Majority of Server Maintenance Issues Before They Disrupt Your Business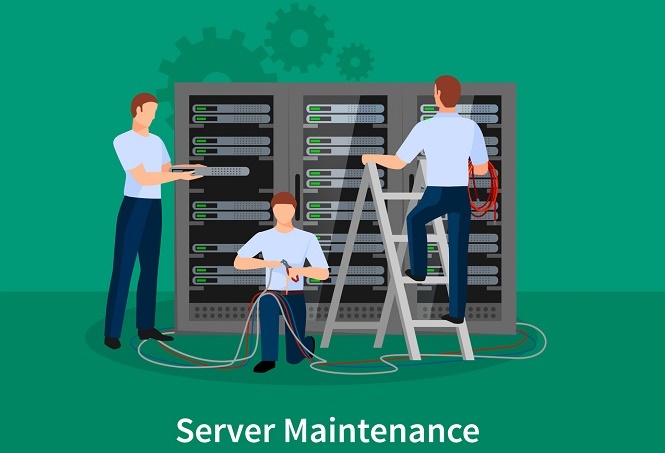 Earlier, we briefly touched on preventive server maintenance, though to simply skip over it as we have done in this article would be to do a huge disservice to what an incredibly useful aspect of your server management solution this can be.
As part of your service, your outsourced IT specialist should offer the option of regularly scheduled maintenance checks, in which an onsite engineer will thoroughly check through every part of your server, scanning for potential issues and resolving them before they become a serious threat to your business.
As a result the disruptions caused by typical hardware failures are kept to a minimum, meaning your servers perform better for longer.
Minimise the Impact of Server Problems with Industry Leading First Call Resolution Rates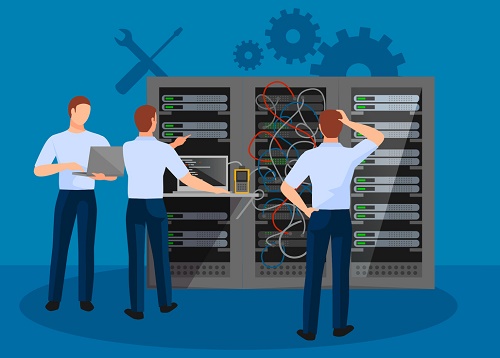 As much as your hotel IT consultant can work to eliminate the majority of issues with proactive maintenance, there may be still be those unexpected occasions when a problem does unfortunately arise.
When that happens, there's no need to panic. As part of your out-of-hours server support package, you'll have access to both remote and onsite IT support when you need it most, with a rapid response guaranteed and the majority of calls resolved at first point of contact.
As such, you'll eliminate the kind of downtime that can result in unhappy customers and diminished returns, guarantee your hotel maintains its unbeatable reputation.
Hassle-Free Upgrades and Windows Server Installations Designed to Suit Your Business Requirements
At Pacific Infotech, we do much more than provide ongoing support for your existing set-up. Whether you're a new business looking to hit the ground running with a state-of-the-art solution, or an established hotel planning to replace your old, worn-out equipment with a next generation Windows Server installation, our expects can design, build, and support a system which is fully customised to suit your exact business needs.
All of our installations, upgrades, and preventive maintenance during your off-peak business hours to reduce the impact on your day-to-day operations, whilst our 24/7 server management services are available on a range of flexible contracts or on a pay-as-you-go basis.
To find out more about server maintenance and installations from Pacific Infotech, talk to us online or call now on 020 313 76707.