Cloud Server
Hosting Services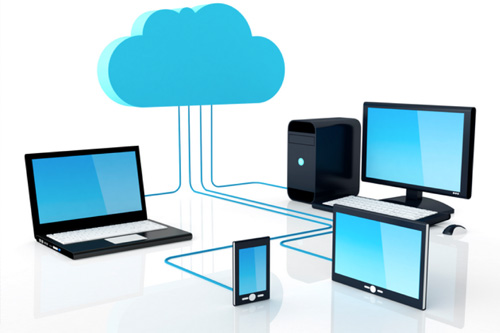 Access all the server resources you need, when you need them, with cost-effective, managed VPS services from Pacific Infotech.
In today's technology-driven society, physical computer servers are the very life force of countless UK businesses. Yet even the briefest periods of slow performance or -worse- a complete server failure can spell disaster for companies faced with increasing demands from their customers.
Thankfully, there is a better way.
With fully managed Virtual Private Server (VPS) solutions from Pacific Infotech, you'll have all the bandwidth, RAM, and processing power your business needs to perform at its best 24/7.
The Benefits of Managed Cloud Services
Those periods of downtime and poor performance we mentioned earlier are often caused by over reliance on your company's in-house technology. Should one computer server fail to meet the usage needs of your business, getting things up and running again can often take more time, and more money, than you can really afford.
Managed cloud server hosting works differently; pooling a number of Virtual Private Servers together to guarantee that your business has instant, on-demand access to all the resources you need, when you need them.
The result? No downtime, no server lag, and no obstacles getting in the way of meeting the demands of your customers.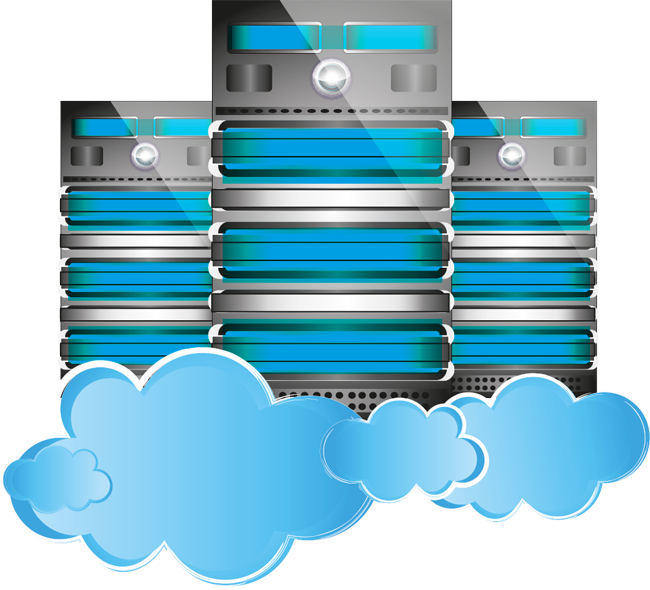 Available Now:

Cloud Consultancy from Pacific InfoTech

From initial assessment to final cloud server deployment and 24/7/365 customer support, we're always on hand to help your business make the most of our cutting edge cloud technology.

For a free consultation and no-obligation quote, talk to us today on 020 313 76707.
Why Choose Our Managed Cloud Server Hosting Services?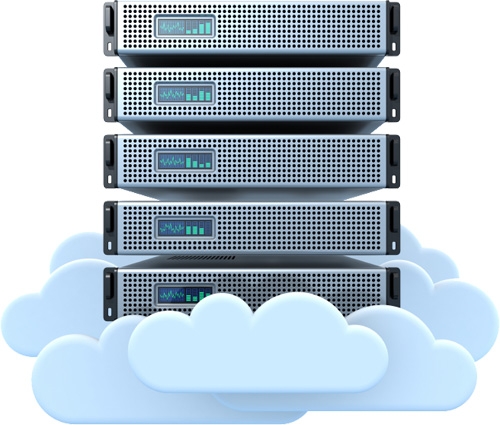 We work as a bridge between you and your service provider by understanding the exact requirements of your business, and suggest a suitable plan of action by providing targeted consultancy based on cost implications, scalability & performance.
We provide consultancy on
Virtual private servers (VPS)
Dedicated servers
SSD VPS servers (Solid State Drive VPS)
Since each of the above solutions are entirely different from one another in terms of both cost and technical ability, our team help you to choose the right cloud server for you by providing a thorough assessment of your business requirements and demands.
Of course, managing your new server yourself is always an option, but if you are planning this approach, consider the following points carefully first:
The cost of a support ticketing system from your service provider adds to the total cost of your cloud server. With managed service, 24/7 supported is included at no extra charge.
Managing a virtual machine yourself means dedicating a certain amount of time to keep it performing at its optimal best. Do you really have that much time available, or would it be much easier to have your managed server provider do all the hard work for you?
Do you have the technical knowledge of servers, domains, and DNS technology required to manage that server in-house?