Hotel Internet Marketing –
SEO, Social Media and PPC
Get your website noticed by exactly the right audience for exactly the right reasons with comprehensive online hotel marketing from Pacific Infotech.
With customer journeys deviating from the traditional norm, increasing competition, and an ever-evolving digital landscape, making a success of your web presence can be challenging enough. Add in the need to understand Google's frequently changing policies which determine how your website ranks on the world's most used search engine, and navigating the complex world of online marketing can feel overwhelming.
The good news, is that it doesn't have to be that way. At Pacific Infotech, our Search Engine Optimisation (SEO) consultants, social media experts and hotel digital marketing specialists eliminate the cost and complications involved in ensuring your website is found by exactly the right audience for exactly the right reasons.
To discuss your online hotel marketing needs, contact us online today, or read on to find out more about how we can help your business to grow online.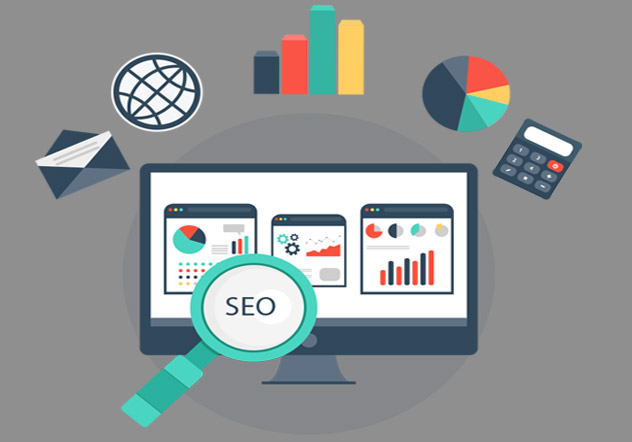 The Rules of SEO Have Changed
There once was a time when most hotel SEO strategists would tell you that effective Search Engine Optimisation relied upon trying to please the search engines, constantly tweaking to keep up with the latest search algorithms and get your website noticed.
Those days are long gone. Today, making sure your website enjoys top rankings relies on marketing for your customers, not search engines. After all, it isn't Google to whom you're selling your products or services, it's the people actually visit your website.
To discuss your SEO requirements, talk to our team today on 02031376707 or contact us online to arrange a call-back.
Hotel Internet Marketing: How We Work
Whether it's developing a new SEO strategy for your existing website, or starting from scratch as part of a wider hotel internet marketing campaign, we use a simple formula to guarantee the results you need from your online strategy.
That formula involves:
Preliminary Discussion with Your Hotel SEO consultant
Before we so much as develop a single keyword, we'll take the time to get to know you, your business, and the kind of return on investment (ROI) you expect from your SEO strategy.
Social Media Optimisation (SMO) for Your Hotel
Such has been the popularity explosion of platforms like Facebook, Twitter, & Youtube, that an entirely new industry SMO has blossomed over the past several years. Indeed, as a business owner, you can't have come this far without being told at least once what a valuable tool social media can be to growing your business. Yet as valuable as they may be, Facebook and the like present their own unique challenges to overcome and questions to be answered:
With so many people online, how can you be sure that your online marketing campaign is targeting the right demographic?
Even if you reach the right audience, how do you ensure your message is heard, rather than being drowned out by the proliferation of content competing for users' attention on their news feed?
How do you measure your social media ROI? After all, what good is a thousand retweets if it doesn't help you to achieve your long and short-term business goals?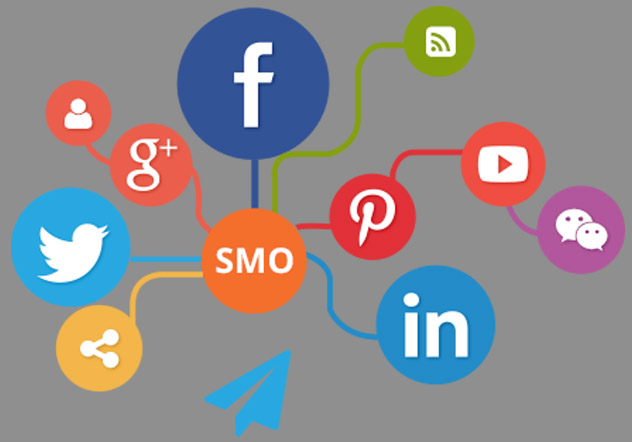 Online Hotel Marketing and Social Media Strategies
In today's digital society, growing your brand online means more than just developing a website which meets the strict guidelines set down by the likes of Google and Bing.
It means going wherever your customers spend their online time and building relationships directly with those customers, rather than just the platforms they use.
As part of our complete online marketing and social media strategy for your business, our dedicated team can use a number of effective approaches, including:
Pitching to established online media publishers to raise brand awareness and boost your company's reputation as a leading authority in your industry.
Content & Media Promotion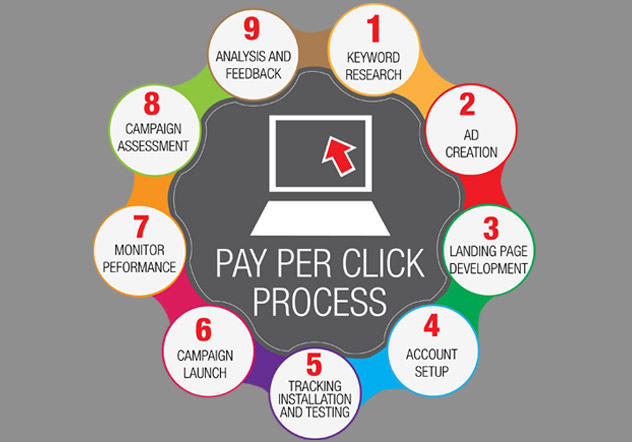 Pay Per Click (Google Adwords Campaign)
The key to any successful Pay Per Click (PPC) campaign relies in creating a harmony between your budget, demographic, your targeted ads, and the effectiveness of your landing pages. A campaign lacking in any one of these essentials leads to a lower ROI, ultimately achieving nothing more than draining your budget and increasing the cost of your ads.
Our Google certified online marketing professionals regularly monitor, assess and adjust your campaigns to maximise the return on your investment.
To discuss your Pay Per Click requirements, talk to our team today on 02031376707 or contact us online to arrange a call-back.
Hotel Content Marketing
The old adage that Content is King remains as true today as it ever did. To achieve the deserved Search Engine Ranking Position (SERP), you need a fresh supply of unique, meaningful content which adds value to the lives of your readers.
At Pacific Infotech, our hotel content marketing is measured against strict quality control criteria to guarantee that you receive writing which is 100% unique and written to the highest standards.
As with all of our online hotel marketing work, we use a tried and trusted process to create your content which includes:
To guarantee success, we utilise a stringent checking process, which includes:
Reporting
To ensure your expectations are being met, and that you're generating the kind of ROI you need from your investment in Search Engine Optimisation consultancy, we provide you with regular, unbiased reports which outline how your campaign is performing against your key metrics.
Each monthly SEO report is generated by the industry leading Google Analytics platform, and includes a fully comprehensive dashboard overview of key activity, along with a detailed breakdown of all activity for that month.
We also use other third-party analytics tools to provide a comprehensive report of your monthly social media activity.
To discuss your hotel internet marketing goals, talk to our our team today on 02031376707 or contact us online to arrange a call-back.