Hotel Key Card

Solutions
State-of-the-art hotel access control solutions from industry leaders Kaba Lodging and Assa Abloy.
Our London-based IT consultancy partner with the two biggest names in hotel door locking technologies to provide your business with secure, effective access control solutions.
For a full demonstration of our Kaba and Assa Abloy door security solutions, or to discuss your hotel key card requirements, contact us online, or call us now on 020 313 76707.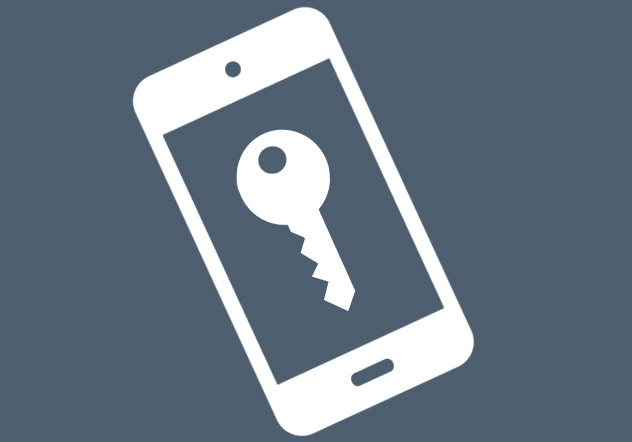 Mobile Access Solutions for Your Hotel
Whilst physical hotel keycard solutions may still be effective, they can prove costly, especially when you factor in the price of replacing and deactivating lost or stolen cards.
Assa Abloy's mobile-based door security solutions eliminate that cost by providing your guests with a digital keycard used directly from their smartphone or tablet device.
Using this system, guests can download an app, make a booking, then check-in and go straight to their room without ever needing to stop at your front desk. From there, bluetooth technology allows guests to unlock their room straight from their device.
For a free quote on both Assa Abloy and Kaba Lodgings hotel door security solutions, contact Pacific Infotech online, or call us now on 020 313 76707.
Kaba Hotel Access Control Systems
Assa Abloy Door Security Solutions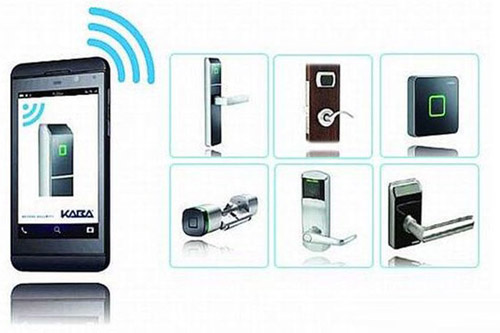 Pioneering hotel security providers Kaba Lodgings boast a number of cutting edge access control technologies, all of which can be deployed and maintained by your hotel IT specialists here at Pacific Infotech.
We provide full support for all of the following Kaba products:
Saflok Secure Shift Advanced
A dynamic system for controlling employee access throughout your hotel, including automated synchronization of access rights, time and attendance monitoring, password protection, and even the ability to ensure cards automatically deactivate once a shift ends.
Saflok System 6000™
A powerful, Microsoft Windows system offering comprehensive hotel keycard management which can be fully integrated into your existing property management system.
Other key features include:
Full integration with POS terminals, self-check-in kiosks, and other third-party applications
Ability to customise each user's access
Several password protection levels to set different access rights for staff, management, and guests
Quick and convenient deactivation and replacement of lost or stolen hotel keycards
Centralized auditing.
Saflok DeskLinc™
A hand-held mobile front desk operating system which utilises next-generation Mifare technology to provide dynamic hotel keycard solutions for small and medium-sized hotels who lack the space or budget for larger door locking systems.
Key features include:
Time-based access control system
Hotel keycard encryption
Multiple authorisation levels
Compatibility with smart, magstripe, and RFID (Radio Frequency ID) credentials.
We also offer other Kaba hotel security solutions, including:
Saflok Messenger Lens wireless network system
ILCO Front Desk Unit (FDU)
ILCO ATLAS System