Audio Visual IT Consultancy Services
for UK Hotels
Dramatically enhance your guest experience with stunning quality audio from Pacific Infotech's hotel music systems
From calming, tranquil tones drifting through your reception area to a high-octane mix pumping in your gym, nothing quite compliments the ambiance and overall experience of your hotel like the perfect background music.
Yet with guests already enjoying an increasingly higher quality of sound from their home entertainment, your hotel music system needs to be nothing less than outstanding if you're to create just the right atmosphere in every part of your premises.
At Pacific Infotech, our hotel IT specialists provide full audio visual consultancy services, including the custom design and implementation of premium quality audio systems.
To discuss your requirements or for a free demonstration of our state-of-the-art sound solutions, call us today on 020 313 76707.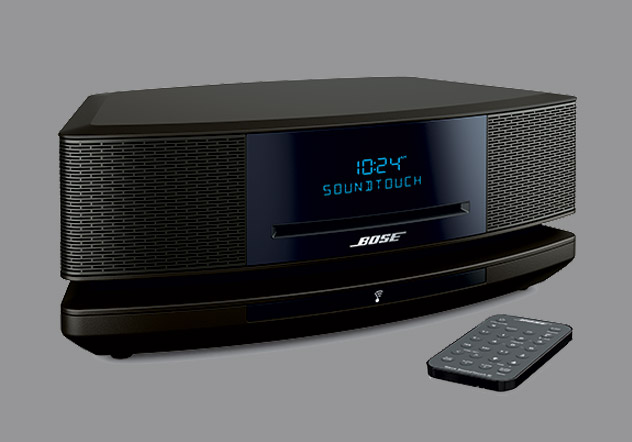 About Our Hotel Music Systems
When you work with us on enhancing your guest experience, our audio visual IT specialists will plan out a fully bespoke hotel sound system.
We'll take the time to get to know your hotel before recommending audio technology from some of the world's most renowned manufacturers, then set to work on a fast, efficient installation that doesn't interfere with the day-to-day running of your hotel.
We can even provide full music profiles and create playlists for each area of your hotel, including bars, restaurants, spas, gyms, and front-of-house areas, all designed to perfectly reflect your brand and customer profile.
AV Solutions for Meeting Rooms and Conferences
Along with background music systems, Pacific Infotech can also work with you to provide custom AV solutions for your hotel's meeting and conference rooms, whether for internal use or external hire.
Incorporate your Hotel Music System into a full Guest Services Package
Along with all of the above, Pacific Infotech also offer hospitality TV solutions, including interactive smart TVs, as well as guest Wifi services. Combine any or all of these services to enjoy the most cost effective way of enhancing your guest's hotel experience.
To discuss your requirements or for a free quote, contact us online today, or call now on 020 313 76707.