Apple Mac Support for the
UK Hotel

and Hospitality Industry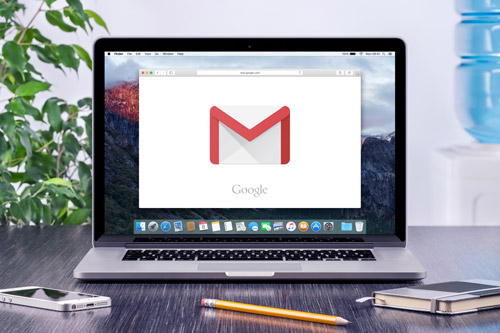 Protect and maintain your mission-critical Apple Mac hardware and software with flexible support services from our London based Apple consultants
You've invested a lot of money in the latest Apple Mac hardware and cutting edge applications which empower your hotel or hospitality business to work more efficiently and creatively. So it makes sense that you want to keep your prized IT investment in top condition for many a year to come. After all, without ongoing maintenance, upgrades, and secure backups, your Apple products are unlikely to do the jobs you need them to do for very long.
The good news, is that taking care of your essential Apple hardware and software doesn't have to take up your time. Nor does it need to take a serious bite out of your IT budget.
Our London based IT consultants work with businesses like yours right across the UK, providing comprehensive Apple Mac support, with flexible payment options and services tailored to suit you.
For a free quote and full consultation, contact us today on 020 313 76707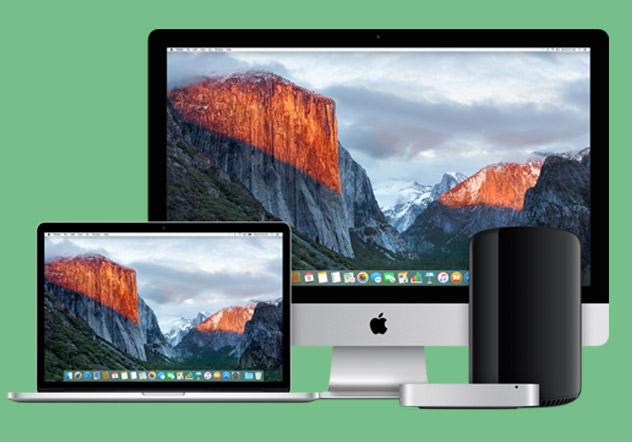 Complete cloud backup support for your Mac
As part of our cloud computing solutions for UK hotels, we provide full backup services to keep your vital data secure at all times.
To find out more about our Apple Mac support services, or to arrange a full consultation, talk to Pacific Infotech today.
Why choose Pacific Infotech for your Apple Mac Support?
Along with the peace of mind that comes from knowing that your fully qualified Apple specialists are on call 24/7/365, working with us as your outsourced IT partner means you'll have access to all of the following:
Apple Mac server installations
Full planning, provisioning, and deployment of your new servers for better collaboration and productivity in your business.
Apple Mac hardware and software updates
From improving the power and performance of your Mac workstations with hardware and memory upgrades to keeping your mission-critical apps updated, we're here to help.
Apple Mac migration support
Just starting out with Apple products or moving to new hardware? We can move your data and programs safely and swiftly from older Macs, MacBooks or Windows computers.