Server Support
London
Cost-effective, round-the-clock management and support for all Windows servers, from the long since obsolete Windows NT4 to the very latest business servers.
Complete Installation and Server Management Available 24/7/365
At Pacific Infotech, we not only install and configure the latest Windows releases, but provide complete emergency and out-of-hours business server support for platforms dating back as far as the 1996 Windows NT 4.0 server edition.
So, whichever server your business is currently running, you'll enjoy the peace of mind in knowing that it's always in safe hands thanks to Pacific Infotech's Microsoft certified server specialists.
Though all of our Windows server support plans are tailored to suit your hotel, each one comes with all of the following:
Rapid Response
Majority of your issues resolved at first contact
24/7 server management available 365 days per year.
Need emergency IT support to resolve a server issue right now? Looking for long-term business server support you can rely on 24/7/365? Contact Pacific Infotech today.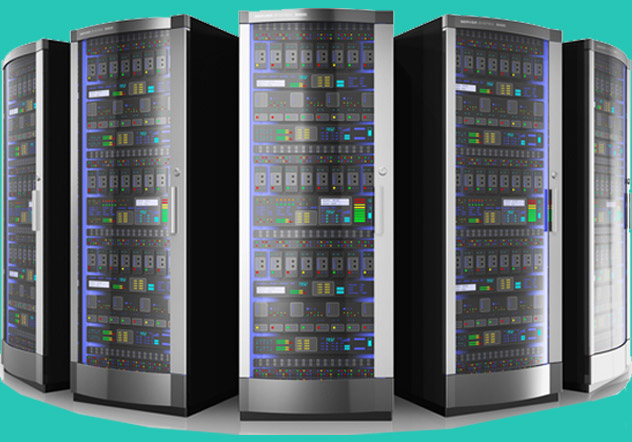 How Can Pacific Infotech Help You Make the Most of Your Windows Server?
Along with installation and server management of all Windows-based servers, our hotel IT consultants are also available to support your business with issues relating to your mission-critical server software including:
Microsoft SQL Server
Microsoft Exchange
Internet Information Services (IIS) for Windows Server.
Available whenever you need us most, we're here to help with everything from high level emergency Windows server support to day-to-day tasks such as:
Troubleshooting and fault resolution
Microsoft Exchange mailbox management
Disaster Recovery Strategies and Data Backup
SQL database set-up and configuration
Internet Information Server Website Creation.
Contact Us
Installation and Management for All Local, Hybrid, and Cloud Servers
If you're looking to upgrade your existing IT infrastructure, or to install a Windows server into your new build hotel for the first time, our experts are on hand to help. Talk to us, and we can advise, consult, and recommend the best option for you, all based on a careful assessment of your current set-up.
For many small to medium-sized UK hotels, we often recommend either Windows Small Business Server 2011 or a combination of cloud-based Exchange Online email backed by Windows Server 2012.
Alternatively, we can also provide full Windows server support and installations for the latest cloud platforms such as Microsoft Azure.
Why Use a Windows Server for Your Hotel?
Powerful, reliable, and offering an unparalleled level of security, Microsoft Windows server solutions empower your users to do more with the technology available to them. Key features include:
File sharing and collaboration tools
Virtual Private Network (VPN) for remote working
Domain login and advanced security
Centrally managed printing.
Whether you need immediate Windows server support or long-term, 24/7 management services, Pacific Infotech's dedicated server specialists are here to help. Contact us today for a free quote or to discuss your requirements.