Hotel
WiFi Solutions
Smart, scalable wireless internet solutions for hotels in the UK, all provided by London's leading hotel IT consultancy.
Available for both small hotels and large multi-site chains alike, Pacific Infotech's flexible Wifi packages are tailored to suit the needs of both your business and your customers.
Prices for each bespoke service are determined on a number of factors, including the level of bandwidth and coverage area size.
Worried about going over your pre-agreed bandwidth limits? Don't be. Our wireless internet solutions are fully scalable, which means that you can increase your usage during peak periods and pay only for what you use at affordable, pre-set prices.
Maximise Revenues with Tiered WiFi Services
Our Smart Wifi technology supports as many as eight different networks, all of which can be configured separately. This allows you to set a basic level of WLAN access for guests, a higher level for hotel management, and even charge additional fees to guests for higher speeds and access to certain network services.
For a full consultation and free quote, talk to us today on 020 313 76707.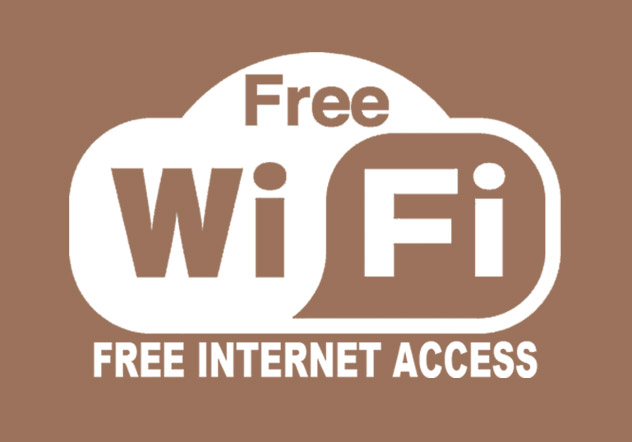 Fast Installation with Minimal Disruptions
Such is the demand for reliable WiFi from your hotel guests that you can't afford to wait any longer before you invest in SmartMesh wireless technology. Yet nor can you afford major disruptions and unsightly telecom engineering work going whilst you're serving customers.
With Pacific Infotech's hotel wifi solutions, that isn't a problem.
Our WLAN (Wireless LAN) Internet system can be deployed in your hotel and fully configured with minimal disruption, all at a time that's most suitable for you.
To discuss investing in smart, scalable Wifi solutions for your hotel, contact Pacific Infotech online, or call us today on 020 313 76707.
Why choose Hotel Wifi Solutions from Pacific Infotech?
There once was a time when WiFi was little more than a luxury your business could use to provide added value for your guests.
Those days are long gone. Today, the Internet not only serves as an absolute essential for your business guests, but also delivers many day-to-day services that that even those on a leisure break simply can't do without.
That's why it's vital that your business is fully equipped to meet the needs of your guests with fast, reliable hotel WiFi and the added security of 24/7 emergency support.
At Pacific Infotech, that's exactly what we deliver; industry-leading wireless technology with high-gain RF signal routing, cutting-edge Smart Mesh Network and centralised management, a combination guaranteed to provide the highest levels of performance and the largest area of coverage of any hotel Wifi solution.
Using this high performance Wifi solution for your hotel, you'll benefit from all of the following:
Secure, hassle-free use of Wireless PoS, booking and reservation tools, and hotel management apps from anywhere on site, all with lightning-fast load speeds
Wireless VOIP (Voice Over IP) communications between staff to improve the efficiency of your operation
Eliminate complaints about your hotel's WiFi with fast, powerful services in every room and/or at designated WiFi points