Microsoft Office 365
for Business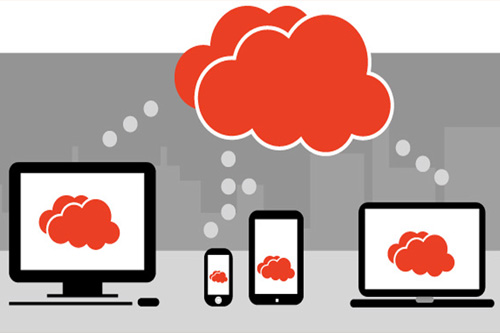 Enjoy safe, secure, remote access to your business productivity tools when you move your business to the cloud with Microsoft's state-of-the-art software suite Across the length and breadth of the United Kingdom, businesses like yours are enjoying huge IT cost savings, increased efficiency, and a tangible difference in their day-to-day productivity. Now, our London-based IT consultancy are here to help you company do exactly the same with our dedicated Microsoft Office 365 Installation & Support
Why choose us as your Microsoft Office 365 Provider?
Full consultation looking at your users, space requirements and incorporating email into your existing brand to help you choose the best plan for you.
Hands-on support with setting up and testing your emails in mailing clients on different devices, including PC, laptop, and mobile devices.
Domain consultancy to help you decide whether to set up Office 365 with a new domain or stick with your existing one. We'll go through the pros and cons of both approaches so that you can pick a solution that's right for you.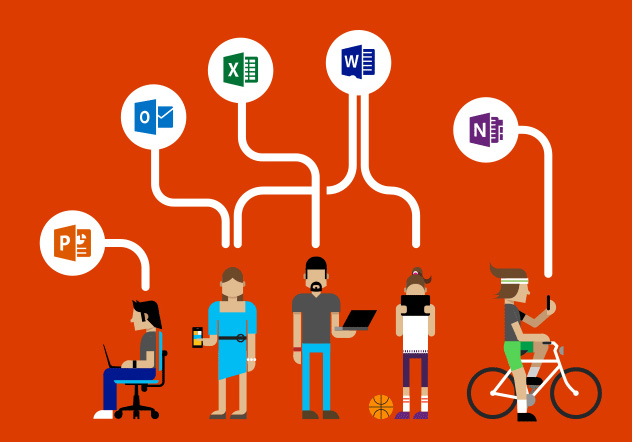 Get a Free Quote on
MS Office 365

for Your UK Business

Ready to work from anywhere, at any time, on any device? Ready to cut the costs of IT management with automatic updates and state-of-the-art cloud servers? Talk to us today to find out more about how we can help.
Why you should consider a cloud mail platform for mailing?

Take Your Entire Business With You Wherever You Go
If there's one reason more and more UK businesses are switching to Office 365, it's to take advantage safe, secure access to all their data, documents, and business communications anytime, anywhere.
Utilising the latest cutting edge technology, MS Office 365's cloud software integrates seamlessly with your existing desktop productivity suite to provide fast, secure remote access to your entire business whenever you need it most.
The same office productivity software you already know, only better.
Outlook, Word, Excel, PowerPoint, Access, and Publisher, it's all here, only now with improved functionality and access via both Windows and Apple smartphones.
We're also here to answer common questions, such as:
What happens to my existing emails if I stay with my existing domain?
Should I back up my existing email before moving to Office 365? If so, how do I do it?
What if I need both personal and corporate mailing? What's the difference between the two?
I run multiple businesses requiring several different email accounts. What's the best solution for me?
Talk to Pacific Infotech about transforming your business today for answers to all of these important questions, as well as all the information you need to know before signing up to a cloud service like MS Office 365.