Outsourced
IT Support
Ensure your business performs at its best at all times with access to 24/7/2365 outsourced IT support, delivered by an experienced team of highly skilled experts.
Whether you're a Small Medium Enterprise (SME) or a large-scale organisation, there's one thing you'll have in common with businesses everywhere:
The need to keep your technology in top condition right around the clock.
In today's tech-driven climate, your IT infrastructure forms the very heart of your business. All it takes is for one server to fail or one desktop device to crash to cause huge problems for your business.
So, you know just how vital it is to have immediate access to top IT professionals when things go wrong. Yet you also know that paying for your own, in-house support staff takes a serious bite out of your budget, not to mention posing all manner of logistical challenges to be overcome.
Wouldn't it be better if there was a way to enjoy all the benefits of employing a full-time IT consultant with none of the costs and complications involved? The good news, is that there is, and you've already found it.
Pacific Infotech:

We're Your IT Department
Pacific Infotech are recognised as one of the leading providers of 24/7 IT outsourcing in London. Available whenever, wherever you need us, we not only resolve the IT problems you face quickly and efficiently, but also use our unparallelled expertise to prevent may of those problems from ever happening in the first place.
As a result, you and your team can continue performing at your optimum best right around the clock, using your technology to take your business to the next level.
Client

Testimonials
I have had the pleasure of working with Pacific InfoTech on various and extensive IT and Digital Marketing assignment for a considerable number of years...

Read MoreDirector of Hotels & Leisure

Henley Homes

We have a great partnership with Pacific Infotech. Their dedication to improve our IT environments are evident in all aspects of our work...

Read MoreSilver Kang

General Affairs Manager

"Pacific Infotech have been there whenever we needed then. They have always been quick to react to our needs and have consistently delivered a quality service...

Read MoreDan Dickinson

IT Director, SACO
Why
Pacific Infotech?
Our vast number of service options aren't the only reason why we're ranked as the number one provider of IT outsourcing in London.
Our unwavering commitment to delivering unbeatable customer service, our industry-leading response times and our passion for helping you succeed have also earned us a reputation as the preferred IT consultants among scores of UK businesses.
That's not all. When you choose us as your outsourced IT support partner, we also guarantee:
Flexible payment solutions
Multiple Levels of Support
Availability All Day (24x7x365)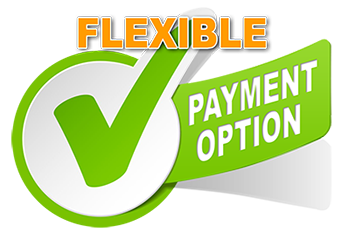 To ensure maximum value for your money
, you have the freedom to choose between the peace of mind and security of a monthly, ongoing contract or the flexibility to access ad hoc IT support on a Pay-As-You-Go basis.
A Comprehensive Range of
Outsourced IT Support Services
Thanks to over a decade's experience in providing quality support to businesses throughout London and the UK, Pacific Infotech understand more than most that every business has its own unique challenges to overcome when it comes to making the most out of modern technology.
Your business is certainly no different, which is why you need a support solution every bit as unique as you.
That's where we come in. All of our IT support solutions are fully tailored to ensure you get exactly the support you need, when you need it.
Our comprehensive range of support services includes:
Emergency IT support
Unlimited remote IT support
Disaster recovery and backup
Network infrastructure support
Cyber security
Cloud solutions
Desktop support
Microsoft support
Apple Mac support
Microsoft Windows support
VoIP and business telephony
Server maintenance and support.
Discover just how much your business could benefit by outsourcing your IT support to Pacific Infotech. Contact us online today to arrange your free consultation, or call now on 020 313 76707.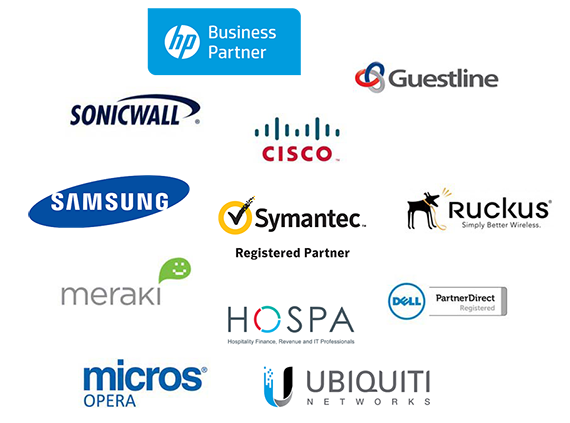 Industry Leading
Technology
Pacific Infotech partner with world-renowned technology brands so that we can put the most effective and efficient tools to use in helping you to overcome challenges and grow your business. Here's just some of the globally recognised brands we work with.