IT Disaster Recovery
Services
Almost three quarters of UK businesses fail within two years of an IT disaster. Don't let your hotel become one of them. Protect your future today with a comprehensive business continuity plan from Pacific Infotech.
It's a widely reported that as many as 40% of UK businesses who don't invest in some form of effective business continuity management never reopen following a data loss or other fatal IT disaster. Of those that do, less than 30% survive more than two years.
With a bespoke disaster recovery program from Pacific Infotech, your hotel needn't be just another statistic.
Start protecting your future today by talking to Pacific Intotech about creating a failproof business continuity plan for your hotel.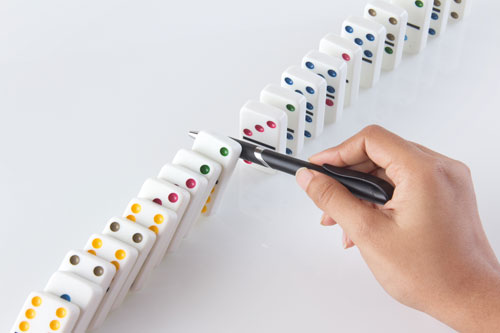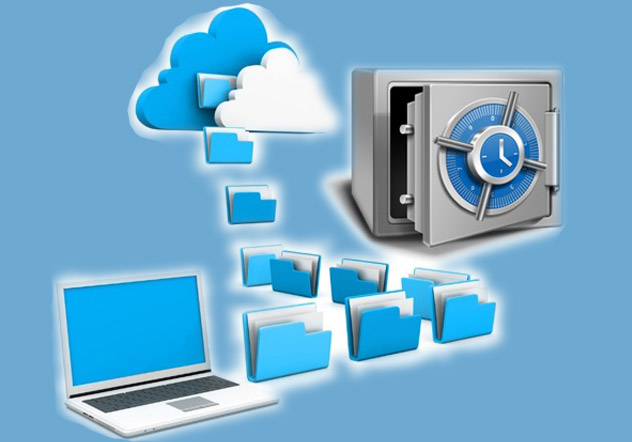 Why Your Hotel Needs an IT Disaster Recovery Plan
A startling number of UK businesses rely on little more than regular data-backups -often kept on-site- to safeguard their invaluable data against all manner of serious threats.
Yet what if there's a fire on your premises? A break-in, or a physical server failure that renders those back-ups obsolete? Loss of business, damaged reputation, and potential fines of up to £500,000 for Data Protection Act breaches all lie in store.
It doesn't have to be this way.
At Pacific Infotech, our enterprise-level disaster recovery solutions are designed to ensure that your business not only survives even the biggest of potential disasters, but continues to thrive for years afterwards.
DR Strategy based on Dell Solutions
Dell App Assure to be used as the backup System, appassure.com
Reliability and technology of Dell
Granule backups going back to last 5 minutes, last hour, previous day, previous week / month or even years !!
Latest in terms of technology till date
Restoration of data within 5 minutes to ensure seamless business continuity
This by far is the best Backups Solution we have come across till date, here is why we think so:
It does block level backups via snapshots taken as close as every 5 minutes
It manages the backed up data via DE duplication, so even if the snapshots are taken every 5 minutes, only the changed data is stored as a separate chain, saving huge amount of storage
As a result, you have multiple copies of every file being backed up, going back to last 5 minutes, last hour, previous day, previous week / month or even years !! – all onsite to be ready for restore within minutes –
Capability of setting up and maintaining live virtual standby VMS of all the backed up servers, which can be started within minutes of a crash, to keep business moving
Capability of restoring data of a crashed server to a completely different hardware
Capability of checking the restorability of the backups once every 24 hours, giving you at least 1 restore point every day which is 100% checked for full restoration capability – this is something which we can practically not do even once every 6 months if done manually!
Capability of replicating the entire backed up data set to a remote cloud server for offsite backups to achieve 100% DR strategy planning.
The remote cloud backups also capable of maintaining cloud copies of the VMs which can be fired up if the entire site goes down
The same level of backup service will cost you a minimum of about £400-£600 + VAT if you take quote from any company dealing in this kind of backups
"this kind" as this is not one of the cheap online file backup systems, it is based on Dell App Assure technology, which works in a way that you will always have fully updated virtual machines available in the cloud which can be fired up and connected remotely to keep the business running in case of a disaster situation in the Onsite Systems
What we offer
Cloud storage on Dell Server Infrastructure & SonicWALL Firewalls to store all your existing servers whether Physical or Virtual to keep them fully backed up in the cloud, ready to be fired up when needed
Packages starting £125 a month and tailored to your needs
There will be a need for you to purchase one off, the licenses for the software to be installed on your servers
Insure your business against data loss with cost-effective IT disaster recovery services from Pacific Infotech. Talk to us today to discuss a business continuity plan that's right for you.