Microsoft have just released a new fix for issues caused by the recent Windows 10 Anniversary update that came out this summer. Below, Pacific Infotech's Microsoft certified business IT support specialists explain everything you need to know about the fix, and what you need to do about it.
Why Does Windows 10 Need a Fix?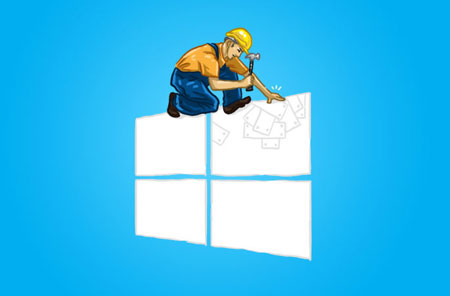 This summer, Microsoft celebrated a fully year since the first stable release of Windows 10 by announcing a big anniversary update.
In the hospitality industry, the release was welcomed as an upgrade to existing hotel IT solutions, offering as it did a number of tools that could be used to deliver greater back-office efficiency and front-of-house customer service.
New Virtual desktop pins, improvements to the Edge browser, and tweaks to the way Cortana interacts with Microsoft Office 365 packages were all heralded by both business users and the technology press.
So far, so good. Though as our business IT support specialists soon found out, it turns out the Windows 10 Anniversary Update wasn't exactly perfect.
What went wrong?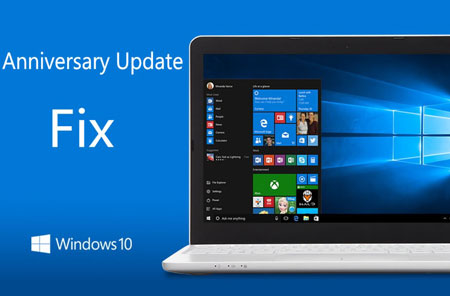 The main issue with the update was that vast numbers of users and businesses were unable to install the update correctly.
Yet this wasn't merely a case of a single failed installation. Pacific Infotech received a number of calls to our business IT support line regarding a glitch that caused a never-ending loop of repeated installation attempts and error messages.
It seems they weren't alone; identical complaints were logged in their droves on Microsoft's support forum, whilst IT blogs were quick to pick up on the problem.
How Does This Affect Your Business?
For personal users, the issue is certainly frustrating, though for those using Windows 10 as the backbone of their entire hotel IT solution, it could pose a much bigger problem. After all, even the smallest amount of time that your IT infrastructure is out of operation leaves you unable to deliver the level of effective and efficient customer service your guests are used to.
What to Do About the Latest Windows 10 Anniversary Update?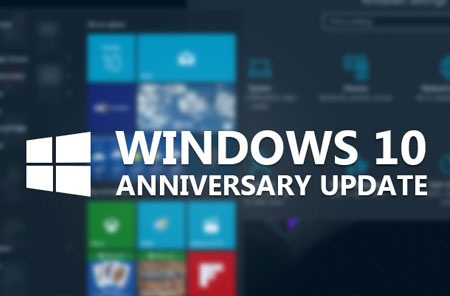 If you haven't already installed Windows 10 Anniversary Update, our business IT support team recommend holding off for now and continuing with the Windows version you're already using, especially if it isn't causing you any issues.
After all, even with fixes and patches continuing to roll out, many industry experts are suggesting that the update isn't quite ready.
If you have installed it, and you're running into the repeated error problem or any other issue, contact Pacific Infotech today. Our Microsoft certified IT support specialists are available 24/7/365 to provide emergency and ad hoc assistance for all Windows 10 update issues.
Get in touch online today, or call us now on 020 313 76707. In the meantime, for the latest news on the Windows 10 update issue, follow us on Twitter at @Pacificuk.