Did you know that with managed IT support, London businesses are reducing their expenditure on technology by thousands of pounds?
Read on to discover the simple secrets these companies used to make big savings without compromising the quality of their customer service.
How much are you currently spending on IT support and replacing expensive hardware when it finally breaks down?
Whatever number you gave, we're willing to bet that there's one answer to that question that rings true no matter what the size of your business.
Too much
You already know that technology is absolutely fundamental to your success. If you don't, go ahead and power down your servers and networks for an hour and see how far you get.
Yet as vital as it might be, there's no escaping the fact that paying for your IT infrastructure is costing you far too much money.
All of this leads to one very important question:
Where Are You Going Wrong?
For most businesses in London and throughout the UK, the biggest cause of overspending on technology is a reliance on a break/fix model of business IT support that simply no longer works in the modern age.
As the name implies, this approach typically means waiting until hardware finally breaks down completely or an application becomes so old that it is no longer fit for purpose.
When those points are reached, the only solution in a break/fix model is to invest in expensive repairs and replacements which simply drain your budget.
Fortunately, there is one thing you can do right now to stop this from happening in the future:
Abandon Break/Fix and Partner With a Managed IT Services provider in London
By investing in managed IT support, London businesses are seeing a dramatic reduction in the amount they're spending on their IT infrastructure all thanks to the way that these ongoing service plans work.
Rather than waiting until something breaks down and paying over-the-odds to replace it, a managed IT service takes a proactive approach to maintaining your technology.
How does this save you thousands of pounds?
Let us explain:
Eliminate Problems Before They Cost You Money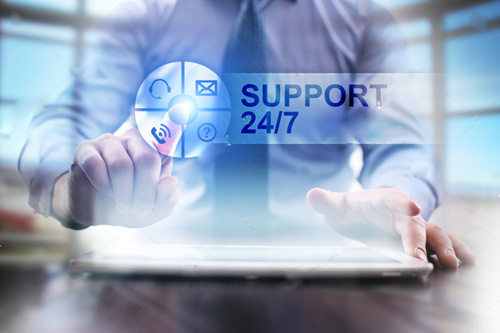 Any good managed IT services provider in London will offer round-the-clock network monitoring. This enables them toidentify potential threats to your infrastructure and eliminate those threats before they evolve into serious problems that cost you money.
Combine this with regular network and server maintenance, and your business technology ends up working far better for far longer than it would if it were simply left to chug painfully and slowly towards its EOL (End Of Life).
Reduce Your Investment in New Hardware
Yes, services like networking monitoring and server maintenance cost money, but here's the thing:
Those costs are easily offset by the larger sums that you save by avoiding the need to shell out for expensive hardware replacements on a semi-regular basis.

Employing the break/fix IT support model, those replacements are an unavoidable cost if you're to continue to remain competitive in your industry.
By investing in managed IT support London businesses do avoid this cost. Their technology continues to deliver optimum performance, negating the need to replace it and thus reducing the amount those businesses need to budget to buy new hardware.
More Time to Focus on Business Development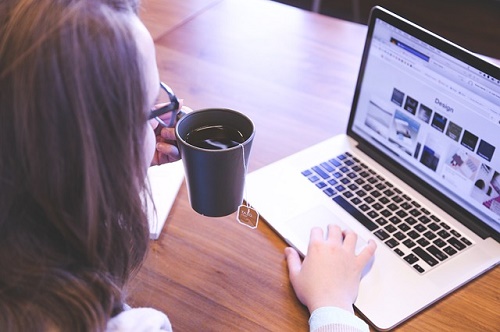 We all have only 24 hours in any given day.
How would you rather spend yours?
Managing the hassle and headaches that IT failures can cause? Or working on projects that grow your business and bring in more revenue?
Outsourcing essential maintenance and repairs to a managed IT services provider in London means eliminating those hassle and headaches and leaving you free to focus on business development.
Improved Security
As a small business, it may be tempting to think that you're of no interest to cybercriminals, but that isn't exactly true.
Smaller businesses who don't think they'll suffer a cyber attack typically don't invest enough in cybersecurity, making them easy targets.
24/7 network monitoring -a standard in most managed IT service plans- provides alerts the moment a potential threat is identified, allowing IT security specialists to provide a solution before the business and its vital data are compromised.
Speaking of data, managed services frequently include data protection and disaster recovery solutions, including secure, off-site data centres, business continuity strategies, and integrated cloud solutions.
Full Flexibility and Scalability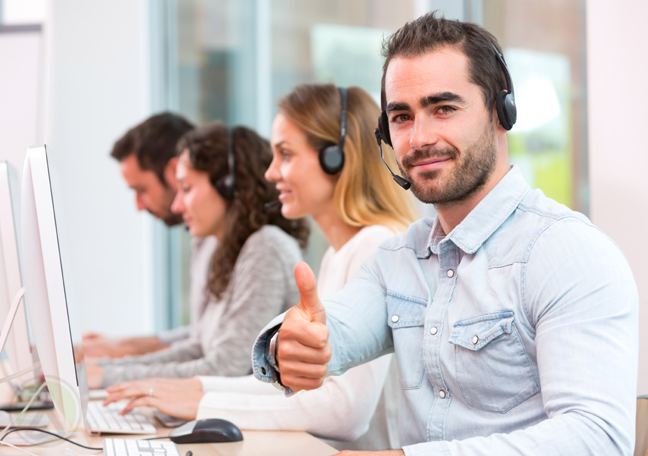 Investing in a monthly managed IT service plan is hardly conducive to saving thousands of pounds for your business if that plan includes a bunch of services and features that you have no use for.
So, in order to really generate the greatest R.O.I, your support plan needs to be fully flexible to cover only the services you need, when you need them.
Likewise, should your business grow, the scalability of managed IT means your plan can grow too, continuing to deliver maximum value for money, even if you add new users or support for new technology.
Providers of expert managed IT support in London, Pacific Infotech offer flexible, scalable solutions for businesses of all sizes right throughout the UK.

To arrange an initial consultation, contact us online today, or get a free, no-obligation quote on all of our bespoke managed IT service plans, call us now on  020 313 76707.