Since it was first launched back in 2010, Microsoft Azure has gone on to be the preferred cloud solution for many of our hotel IT customers.
Renowned for its flexibility, reliability, and effortless integration with other Microsoft products, Azure has gone on enjoy duel success as the backbone of both the Platform-as-a-Service (PaaS) and Infrastructure-as-a-Service industries.
Yet for all its acclaim, it seems Microsoft aren't content to let Azure rest on its laurels as the leading cloud solution for business and hotel IT needs. According to the company's CEO,  Satya Nadella announced recently, ongoing developments are heading towards Azure redefining itself as "the world's first AI supercomputer."
The Next Stage of the Cloud Solution Evolution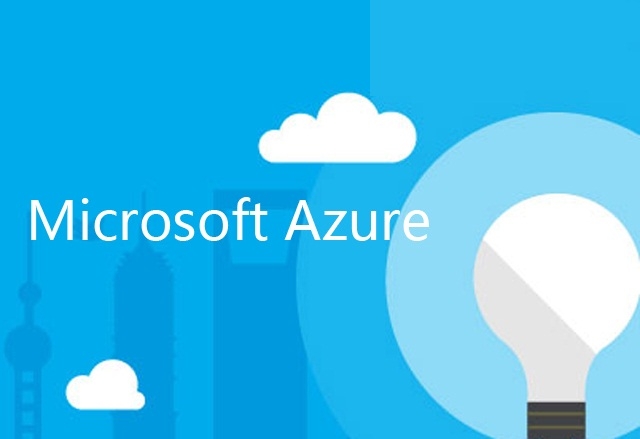 Addressing members of the tech press during a recent keynote speech in Dublin, Ireland, Nadella insisted that the move towards high performance, next generation Artificial Intelligence is simply the next logical step in the inevitable evolution of the cloud.
"Next generation applications have always driven infrastructure," he said. "And when we look at the generation of applications being built now, the thing that is going to define them, and that characterises these applications, is machine learning and AI."
To keep up, and to ensure that Azure consistently remains at the very forefront of the AI evolution, Nadella told his Dublin audience that the company are likely to begin moving to a new method of developing cloud processing power based on both standard Central Processing Unit (CPU) structures, as well as Graphic Processing Units (GPU). The result, according to Nadella and numerous cloud computing experts, is better performing cloud solutions delivered faster, easier, and at less cost than businesses may be paying at the moment.
What AI Means for Your Business and Hotel IT Infrastructure
At time of writing, it's perhaps too early to tell just what 'the first AI supercomputer' is going to look like, though if Satya Nadella's Dublin keynote is anything to go by, the cloud service providers here at Pacific Infotech are more than a little optimistic.
As needs change, and the demand on resources made by next generation applications increases, it becomes ever more challenging to meet those demands by powering cloud solutions using individual machines driven by ever quicker CPUs.
With a heavier reliance on GPUs, UK hotels and other businesses will be able to take advantage of the latest software innovations without a substantial investment in ever larger cloud computing systems.
Need support with your cloud computing system? Looking to take advantage of next generation applications with Microsoft's industry leading Azure platform? Talk to the Microsoft Certified cloud service providers at Pacific Infotech today. Contact us online, or call now on 020 313 76707.