The global Covid-19 pandemic finds us at an unprecedented time in history, one that even the most in-depth of business continuity strategies couldn't have fully predicted nor prepared for.
The impact of this international crisis has been so sudden and yet so far-reaching that even the UK enters its third week in lockdown, many businesses are still scrambling to adjust amidst worrying reports that the coronavirus could force them to close down for good.
The impact of the Covid-19 outbreak has seen many businesses struggling to maintain their day-to-day operation. With these business continuity tips from our IT specialists, your SME can continue to maintain a business-as-usual approach.
How to Protect Your Company during the Covid-19 Pandemic
In a March 2020 DMP survey, 71% of business owners predicted a negative impact on their sales, while 81% of businesses reported that COVID-19 was one of the top three sources of uncertainty for their business.
While the news is certainly alarming, with proper planning and appropriate action taken right now, businesses like yours could still weather the storm, ensuring your staff are safe while maintaining as close a 'business-as-usual' so that you emerge on the other side of this still with a fully operational business.
At Pacific Infotech, our skilled IT support team in London have already been working with our clients remotely to put business continuity measures in place and protect their company from any further loss.
Here, we offer the same essential tips we've been offering to our clients during lockdown so that you can keep things moving for your business too.
1. Migrate to a Third-Party Cloud Provider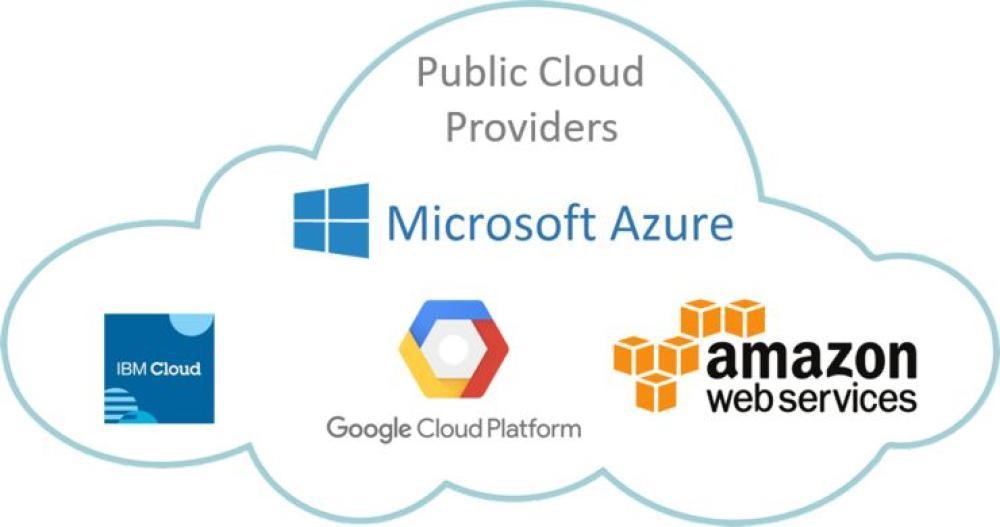 You may have already had some form of remote-working set-up in place so that those working in the field or taking the occasional work-from-home day can check-in. However, the chances are you've never had your entire workforce all working day-in, day-out via that remote system.
When that does occur, you're likely to find that your existing infrastructure simply can't cope, meaning things slow down or grind to a halt altogether, causing a serious dent in your productivity.
Moving vital services and data to a secure cloud services provider with the bandwidth to support you keeps this from happening. It also provides long-term sustainability for the future, meaning your business will be in a much stronger position once normality resumes.
Moving to the cloud empowers your entire workforce to work-from-home full-time without putting an excessive drain on your existing infrastructure
2. Continue to Make Cybersecurity a Key Priority
It's often when dealing with a crisis that businesses are most at risk from other outside threats, so now isn't the time to start letting your cybersecurity measures fall by the wayside.
A fully remote system presents unique security challenges, so at this stage, you should be looking to speak with your IT security consultant to identify any new vulnerabilities caused by a fully work-from-home arrangement, and how to address them.
If you think your business is too small to be targeted by hackers. Think again.
With increasing reports of cybercriminals using the distraction of the current crisis to target SMEs, maintaining strong cybersecurity measures remains more important than ever.
3. Identify Points of Failure and Make Contingency Plans
With that in mind, now is an important time to identify potential vulnerabilities and how to address them.
Who are the people within your business that your mission-critical services depend on? If they need to take time off, are there others in your teams with the right skills to step into the breach?
If there are jobs that can't be done from home, can you use staggered shifts and effective social distancing to ensure minimal human interaction?
4. Revise Your Communications Strategy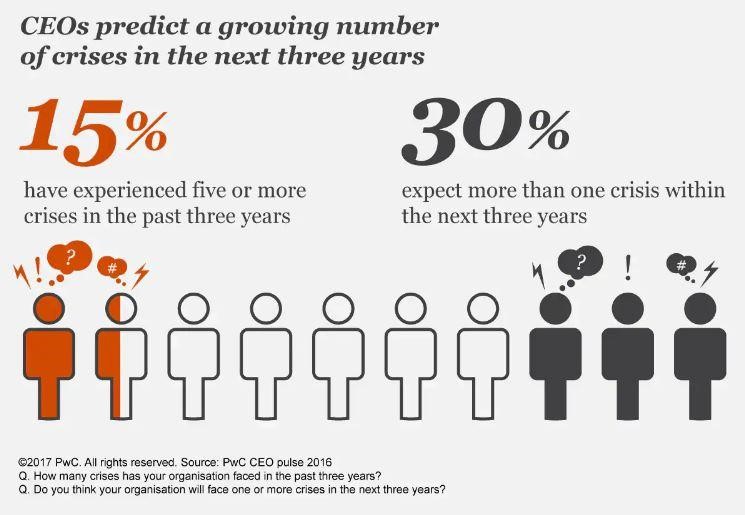 According to figures released by PwC, 65% of CEOs said that getting accurate information quickly during a crisis was the one area in which they lacked confidence, while 55% expressed concerns about communicating with employees and stakeholders.
Yet despite such concerns, effective communication remains critical, which is why it's so important to get it right in terms of both the content and delivery of your key messages.
With that in mind, now is a good time to look at flaws in your communication strategy and look at what revisions need to be made in light of current events.
5. Ensure Effective Disaster Recovery and Data Backup Tools Are in Place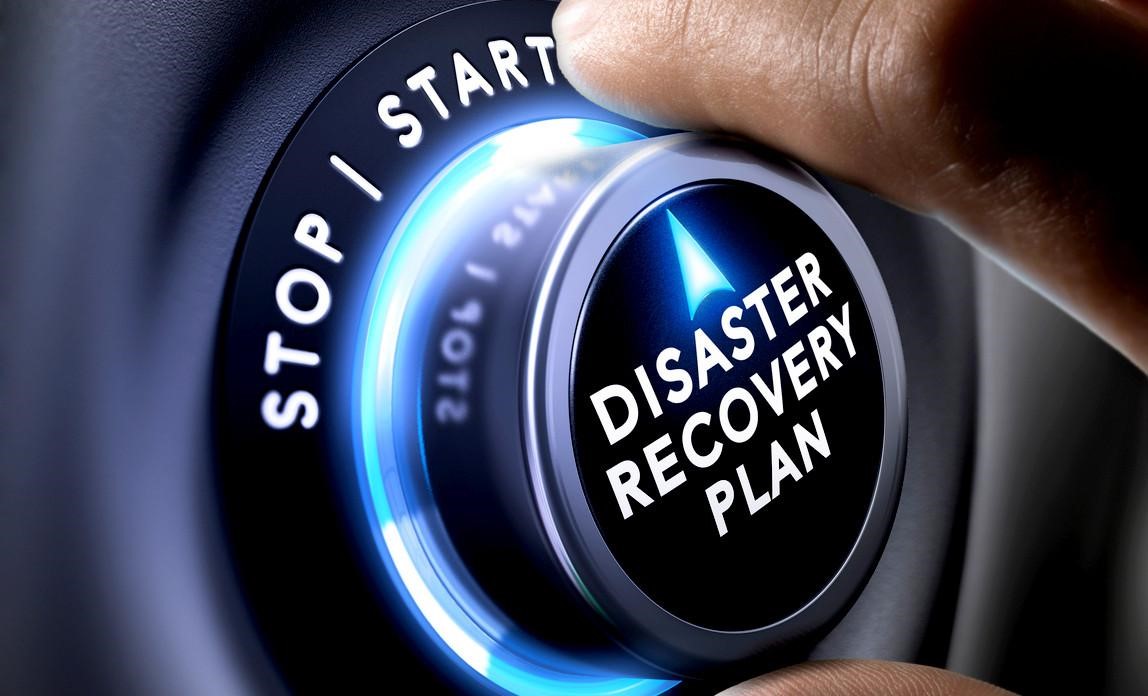 As a thriving 21st century business, data is your most valuable asset, playing a vital role in everything you do.
With this in mind, take a good look at your existing Data Backups as a Service (BaaS) and Disaster Recovery as a Service (DRaaS) solutions and ensure that your business can bounce back in the event of data loss.
Don't have adequate data backup and recovery in place? Talk to Pacific Infotech about how we can help.
Upgrading your data backup services not only does this keep you fully operational at this critical time, but it also helps you maintain compliance with regulatory requirements such as GDPR.
6. Ensure your IT Teams Can Work Remotely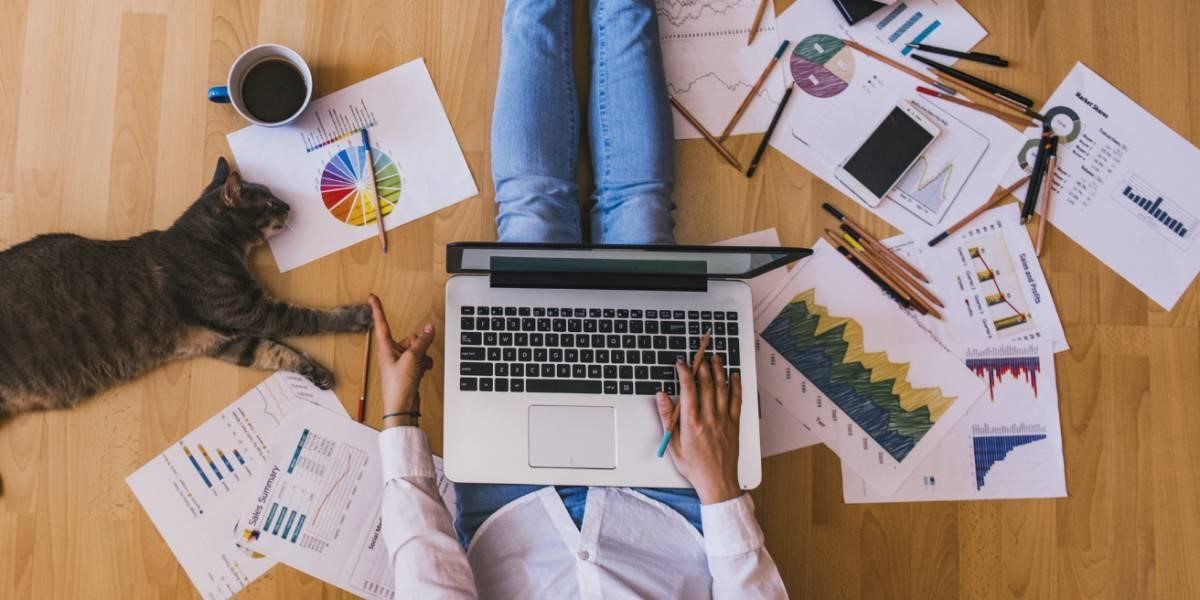 If you're an SME without in-house IT support, what will you do if something goes wrong that needs immediate attention? If you do have your own support team, are they set-up to provide critical remote support?
If not, now is the time to consider investing in outside help.
Covid-19 Business Continuity: How We Can Help?
Based in London but serving businesses throughout the United Kingdom, Pacific Infotech are a full-service IT support agency committed to helping Small to medium businesses and navigate these unchartered waters and emerge on the other side of this pandemic relatively unscathed.
Working remotely from our London and India offices, we can help with a range of issues including:
Cloud Services
Cyber Security / Dark Web Monitoring Service
Remote IT support
24/7 Technical Support and Managed Services Preparedness
With industry-leading redundancy and a dedicated team available 24/7/365, we remain fully committed to helping you manage the unique IT challenges this difficult situation presents.
We do this by:
Maintaining our Reputation as Remote Support Specialists
Unlike many other businesses, working from home is nothing new for us. Our skilled specialists have been working remotely since we launched back in 2008.
Since then, we've developed a disaster-proof infrastructure and proven strategies to enable us to continue to deliver uninterrupted service for our clients no matter what happens.
Maintaining Our Geographic Staffing Model
Our unique international staffing model ensures full-scale redundancy so that we always have teams in multiple geographic regions standing by ready to step in if others are unavailable.
Looking for expert advice on how to maintain a business-as-usual approach during the current global crisis? Contact Pacific Infotech, London's leading IT specialists, at [email protected].
Need emergency support right now? Call our technical Support team on 020 313 76707.