Over the past several weeks, the world-wide coronavirus pandemic has turned working-from-home from something of a luxury enjoyed by a small percentage of the global workforce to an outright necessity.
Until recently, some 44% of companies around the world allowed no remote working at all. This is despite 86% percent of remote workers saying it reduces stress, with companies that do allow remote work having 25% lower employee turnover than those that don't.
Now, however, social distancing measures and self-isolation practices mean that more people are working from home than ever before.
While that might be the safest option right now, it can present new challenges for both businesses and employees as we all try to adapt to this new way of living and working.
If you've never used remote working before, it can be hard to know where to start.
That's where we come in. Pacific Infotech are the leading remote IT support team in London.
The Coronavirus outbreak has forced many businesses to switch to a company-wide remote set-up. If your company is struggling to adapt to remote working, the following expert tips will help you create the kind of solid infrastructure that ensures you can maintain business-as-usual.
Here, we offer our top tips for setting up a suitable work-from-home infrastructure during the Covid-19 pandemic.
1. Bandwidth Capability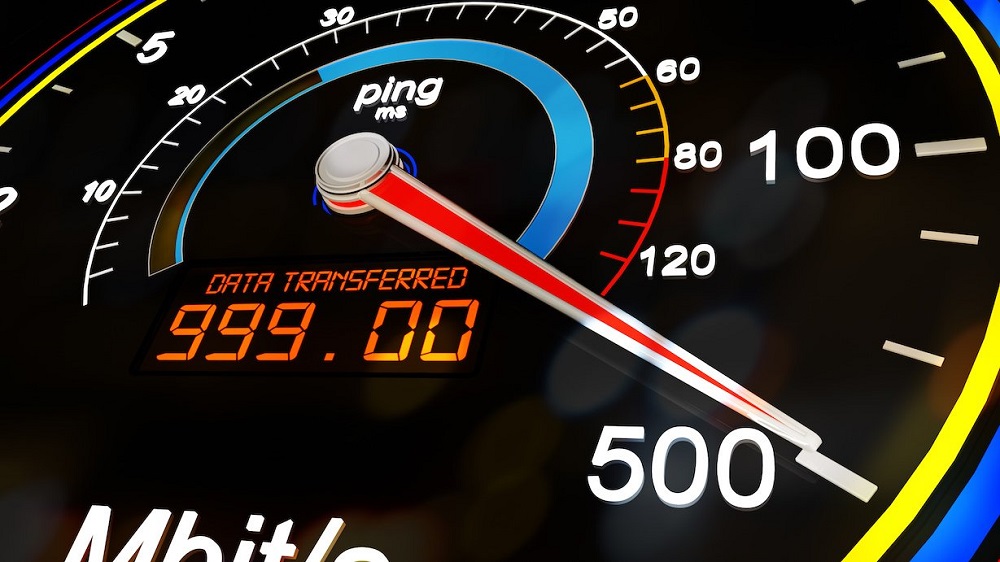 If your entire company is working from home and needs to access your servers, are those servers able to handle it?
At best, too many people logging on at the same time and using resource-intensive systems or software could significantly slow those systems down. At worst, it could cause the whole thing to crash. Either way, that's a major blow to your ability to operate and perform vital services.
Sure, you might have tested your infrastructure to ensure essential workers can work-from-home in an emergency, but that doesn't mean it's set up to handle your entire workforce.
As such, now can be an ideal time to explore upgrading your broadband to keep your mission-critical servers online.
If you don't have in-house IT-support staff to help with this setup, working with a managed IT partner may prove beneficial.
With insufficient bandwidth, your entire operation could slowly grind to a halt, causing untold damages to your productivity and, ultimately, your revenue. Upgrading could prove to be the one essential task that helps you survive this challenging time.
2. Determine the Essentials
Speaking of mission-critical, one way to reduce the strain on your infrastructure is to determine which of your systems, servers, and software are absolutely essential and which aren't.
If there are tools you can avoid using right now, or if there are less resource-intensive alternatives available, then this should be considered to help you focus on those vital services.
3. Virtual Private Network (VPN)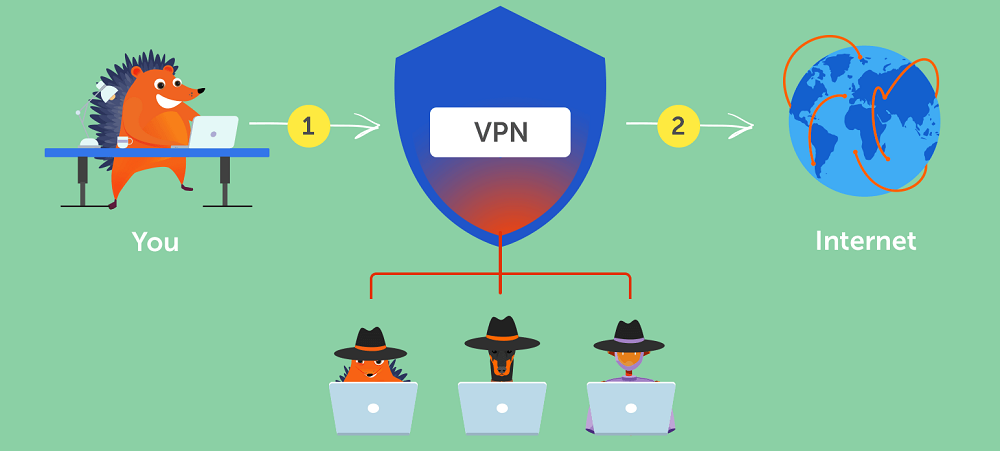 A VPN is the backbone of your remote working infrastructure, allowing employees to access company resources such as files, data, and software. As with your bandwidth, now is an important time to test whether your existing VPN is capable of handling the increased demand.
If not, it's time to upgrade. If you haven't yet set-up a VPN, your in-house IT team or managed IT partner can help.
A Virtual Private Network will ensure your employees can access all the tools and systems they need to carry out their duties in a safe, secure, online environment.
4. Employee accessibility
You can do everything in the world to set up your infrastructure to support work-from-home during the Covid-19 pandemic, but if your employees can't access that infrastructure, you're not going to get very far.
As you migrate to a complete remote setup, key points to consider include:
Do employees have a fast, reliable internet connection?
Do they have the appropriate hardware – a laptop or desktop computer?
Is that hardware set-up with the appropriate software – email clients connected to your email server for example?
5. Staff Training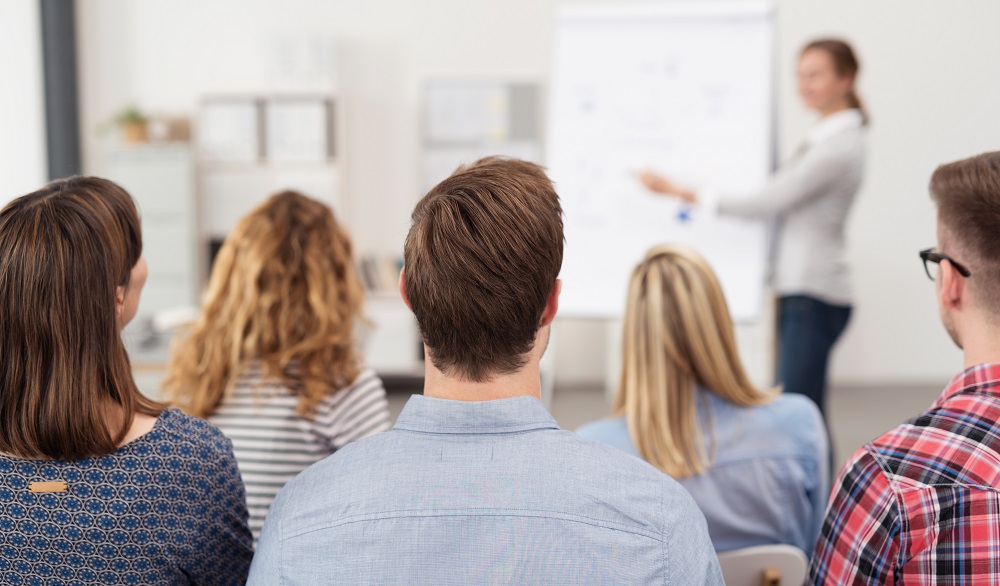 Your staff may be used to accessing your systems in the office, but it's a whole different ball game when they're working from home. At this critical time, make sure staff have all the information they need to be able to access your VPN, video conferences and other tools.
Working from home can only be successful if your staff are equipped with the appropriate tools, resources, and knowledge, so be sure to identify both physical and training needs that you may need to meet at this time.
6. Software and Licensing
If you've been relying on physical software installed on the computers in your office, it's now essential to consider the wide range of software solutions available to help you move to a remote setup.
As well as VPNs and hosted desktop services, this could also include cloud-email and online productivity tools like Microsoft Office 365.
7. Data security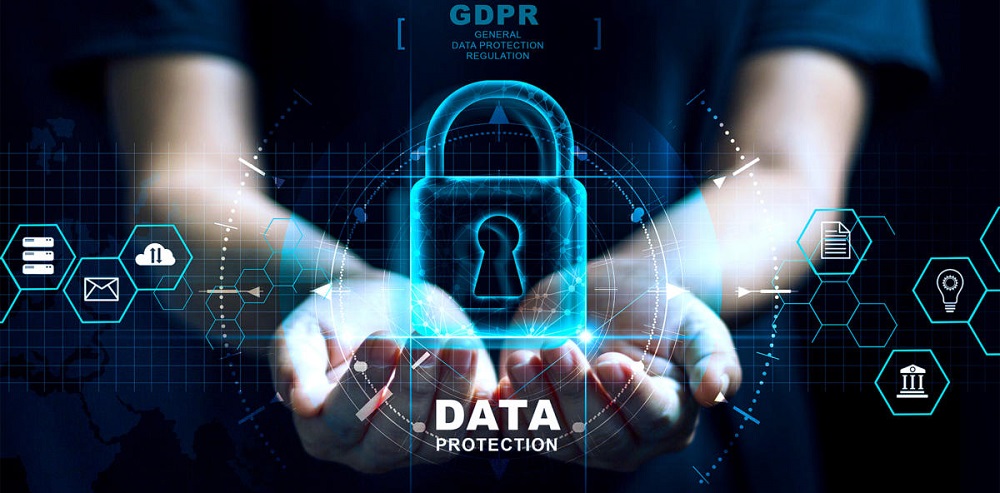 Often overlooked, digital security is critical while staff are working from home. IF they're working via a public Wi-Fi connection, for example, then that leaves your system vulnerable to a data breach.
Where possible, encourage staff to use a secure connection, and to ensure that they don't save sensitive data on their home computers.
8. IT Support
You may have the best remote-working infrastructure in the world, but what happens if something goes wrong?
If you're an SME without your own in-house IT staff, now is a good time to consider partnering with a reputable company who can provide effective remote support when you need it most.
At Pacific Infotech, we're proud of our reputation as the leading remote IT support company in London. Contact us online today to discuss how we can help you set-up and manage your work-from-home infrastructure, or for emergency IT support, call us now on 020 313 76707.