Doesn't it always seem like the goalposts are constantly shifting when it comes to marketing your hotel online?
You only just get yourself up to see speed with the latest hotel social media strategies and SEO techniques when the time comes to resign your website to keep it inline with current standards.
But what if there was a way you could get ahead of the curve?
What if there was a way you could glimpse into a crystal ball and get a look at what the future holds for hotel web design?
Here's the thing:
There is.
With the first few months out of the way, the digital marketing specialists at Pacific Infotech have seized the opportunity to look at what's proving big this year, and where businesses like yours will be taking their web presence during the rest of 2017.
Ready to stop playing catch up with your web design? Use these insights to get ahead of the curb.
Follow this One Web Design Trend to Avoid Losing Business in 2017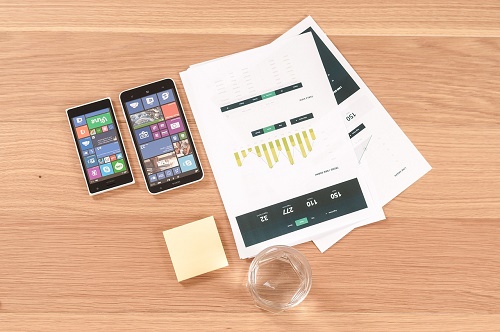 Here's the deal:
If you still haven't developed a responsive hotel website by now, you're going to lose customers.
There's no escaping the fact that more and more guests are using mobiles and tablets to book a room. If your hotel website isn't designed to offer the same flawless experience on those devices as it does on desktop computers, then guess what?
You're in trouble.
Customers will simply get frustrated and head to one of your competitors' fully responsive websites instead.
Already invested in responsive hotel web design?  Give yourself a pat on the back, you're doing better than you might think.
Still not there yet? Then there's something you should know:
By the end of 2017, the last remaining non-responsive websites are expected to go mobile.
Make sure yours is one of them.
Expect More Hotels to Use This Content Strategy to Improve Conversions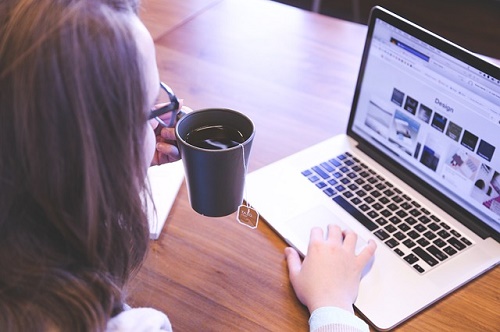 Here's a secret:
Hotel websites featuring compelling multimedia content do far better at converting customers than those that use just text and images.
More and more businesses are starting to take note of this, and are creating new types of content, including:
Video introductions
Video tours
Interactive hotel tours
Panoramas
Image galleries.
Use the same on your online presence so that visitors can really visualise themselves experiencing your hotel, and watch your own conversion rates soar.
The One Golden Rule of Hotel Web Design Layout:
If you remember nothing else from today's post, remember this:
Less is more.
In 2017, expect more hotels to follow this rule by taking a minimalist approach to the way they layout their homepage and other key landing pages.
Expect a focus on clear, simple design which draws readers to a single call to action.
If you're currently trying to catch visitors' attention by packing as much as you can onto the same page, it might well be time to rethink your design.
Increase First Time Bookings With More Special Offers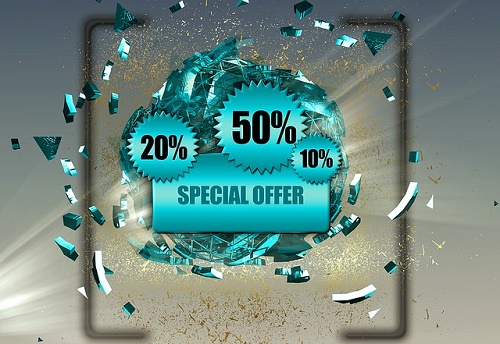 Stop us if you've heard this one before:
Customer checks out your website and likes what they see.
Customer decides they'd like to book a stay at a later date, bookmarks your website and leaves.
OR.
Customer gets drawn in by your beautiful, minimalist design and attractive video content, starts to make an impulse booking, but then gets cold feet and abandons you during the checkout process.
Sound familiar? What if we told you a number of top hotels have discovered a new way to guarantee customers book a room on their website.
Here's how they do it:
Offer a regularly changing line-up of limited-time-only special offers tied into local events or attractions. 
Close to a major football stadium? Offer discount room rates on match days.
Big event taking place in town? How about offering late check ins and early checkouts so guests can spend more time enjoying the festivities?
We've seen more hotels take this approach over the last few months, and expect to see scores more doing so by the end of 2017.
Will yours be one of them?
Improve User Engagement with Microinteractions
Last but not least, we come to a nifty little feature called microinteractions.
What are they?
Basically, these are the animations, hovers, scrolling effects and mini-pop ups that add a whole new level of functionality to a website.
Simply, they can be used to great effect to keep users interacting your website, increasing Time on Page which leads to better search rankings.
They also have the added bonus that the longer a user spends on your site, the greater chance that they'll eventually take the leap and make that all-important booking. 
For more advice and guidance on making the most out of your hotel's internet marketing, contact the experts at Pacific Infotech. Book your free consultation online today, or call us now on 020 313 76707.