It's been a long while since you first made that note to review your business' cyber security practices, hasn't it?
Sure, you added it to your never-ending To Do List with the best of intentions, but somewhere between chasing that big contract, meeting the demands of your customers and dealing with all those unexpected challenges that come your way, it just seemed to get forgotten about.
Look:
It's understandable. In today's frenetic, always-on-the-go climate, modern business owners like you have enough on your plate without the looming threat of a cyber attack to worry about.
That being said, there is something you should know:
By taking some quick, simple, actionable steps now to ensure your business is well protected against such attacks, you don't have to worry about them down the line.
Taking a small amount of time now to improve your security means one less thing on your plate, one less unexpected problem jumping up to bite you when a harmful file makes its way into your infrastructure and shutting your entire network down.
Today, network IT support specialists Pacific Infotech reveal the five simple things you can do to improve your cyber security, but first, let us answer a question we're asked time and time again:
Why Does My SME Needs Cyber Security?
It's tempting to think of cyber attacks primarily as being the concern of huge organisations and multinational brands. After all, aren't they the ones that attackers could potentially profit from the most?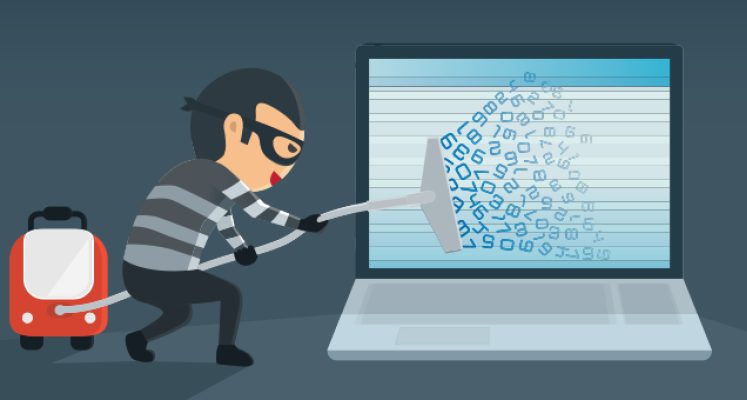 Maybe, but here's the thing:
They're also the ones who can afford to invest more in cyber security measures than your average Small and Medium Enterprise.
Attackers know this all too well, which is why they're far more likely to concentrate their efforts on businesses like yours.
In other words, you're an easier target.
Not that you have to be for much longer.
Without further ado, here's five simple solutions for protecting your business, provided by the security experts at our London IT support company.
Train Your Teams
Your employees are your business' first line of defence against cyber attacks, but only if they know what to look for and what to do.
They've already been reminded about the importance of strong passwords and being vigilant not to download anything they don't recognise or trust.
Yet with criminals becoming ever smarter and more sophisticated in the ways they attempt to infiltrate and compromise a business' infrastructure, that may no longer be enough.
Schedule some time that your employees can receive up-to-date cyber security training so that they're aware of exactly how to keep themselves, and your business, safe.
If this isn't something you can deliver in-house, consider talking to your network IT support team for advice on how to ensure your staff get the support they need.
Update Your Devices
How long have those notifications been popping up on your computers letting you know that new updates are available for your operating system?
How long have you been ignoring them, swearing that you'll get round to it eventually?
It's been a while, hasn't it? Almost the same amount of time that you've been saying you'll install the latest versions of your mission-critical software and mobile apps?
Stop putting it off and take some time today -right now if possible- to make sure all those software and platforms are as up-to-date as they can be.
The reason developers release updates in the first place isn't just to give you some shiny new features. Although such features can be nice, the most important reason for making updates is that they can fix certain vulnerabilities in your system that could be exploited by attackers.
Move to Two-Factor Authentication
When it comes to simple-yet-effective solutions for improving your business' cyber security, they don't come much simpler or more effective than implementing two-factor authentication.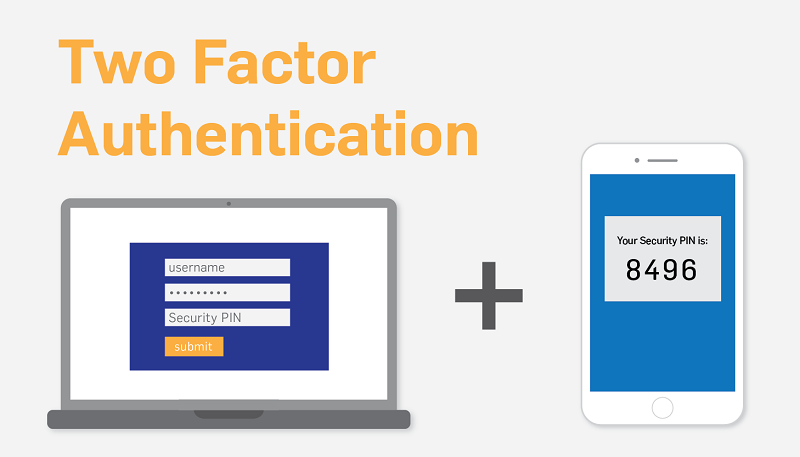 For the unfamiliar, two-factor authentication is exactly what it sounds like:
An extra level of authentication that is required for a user to log on to a network, their email, or even things like your website's admin controls.
In other words, instead of just typing in a single password and getting immediate access to your systems, users now have to take an extra step before they get access.
This can be highly effective in preventing unauthorised access, even if passwords are stolen.
Ensure Your Antivirus Software and Firewalls Are Set-Up And Working Properly
To some, this may sound obvious. Running an effective antivirus solution and having a firewall in place are the absolute minimum that any business should be doing to protect itself.
Yet you'd be surprised at just how many SMEs without their own network IT support team accidentally let these things slide.
Are you one of them?
If so, take time out today to check -and double-check- that your network is protected, that your Firewall is on and configured correctly, and that your antivirus protection is doing what it should be.
Invest in Offsite Data Backup
If you only do one thing today as a result of reading this article, make it this one:
Make sure you're backing up your valuable data to a secure, offsite storage device on a daily basis.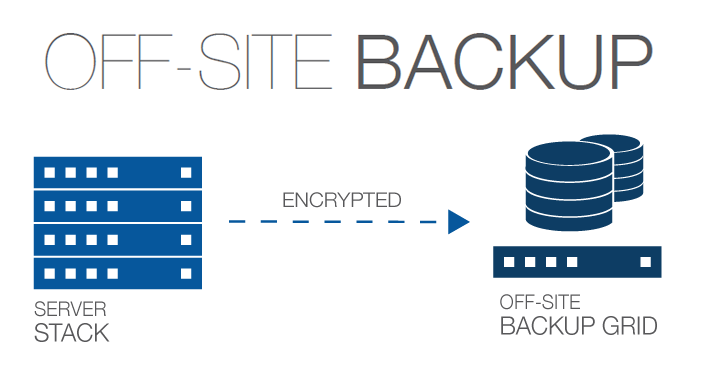 If that data lost, stolen, or otherwise compromised, the consequences for your business could be severe, ranging from hefty fines and a blow to your reputation, to a mass exodus of customers that you never truly recover from.
Keeping a backup copy in a separate location (Such as one on your desktop and another in the cloud) can ensure that you quickly get that data back and avoid those consequences should something go wrong.
On a related note, ensure that when you do backup, both copies encrypted and password-protected, another simple measure that will go a long way in improving your SME's cyber-security.
For a free, no-obligation quote on data backup and recovery, antivirus installation, and more, contact Pacific Infotech, the leading business IT support company in London today.

Get in touch online to arrange your free consultation, or to discuss your cyber security requirements call now on +44 20 313 76707.