There's no escaping it. From retail to finance and everywhere in between, digital transformation is on an unstoppable role through a broad cross section of modern industries, including hospitality.
After all, guests well accustomed to today's always-connected, on-demand society expect not only the usual 24/7 service they've grown used to in other industries, but also the kind of luxury experiences they simply can't access in even the most tech-heavy homes.
With that in mind, those in the hospitality industry simply have no choice but to evolve and adapt if they're to remain competitive.
Yet with digital innovations coming thick and fast – how can your business ever possibly get ahead of the curve?
Here, we talk to a number of leading hotel IT support specialists to get their insights into the key pieces of technology transforming the sector in the coming months, and what your business might need to do about them.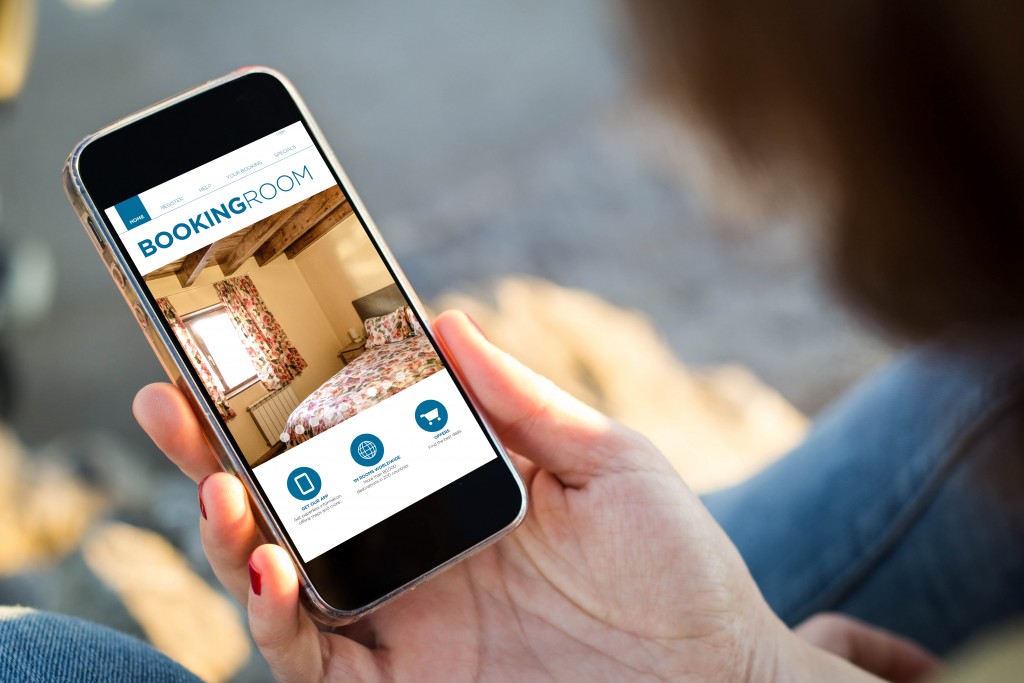 Mobile
There once was a time when simply taking a mobile-first approach to hotel web design was seen as a radical move.
Those days are long gone.
With the majority of today's travellers using smartphones and tablets to research hotel accomodation, responsive web design is the bare minimum that today's businesses need to be investing in.
From there, it's time to start joining those forward-thinking hotels who are using the power of mobile to enable guests to do anything from check-in to actually unlocking the door to their rooms – ultimately turning guests' own devices as a complete catch-all control for their entire stay.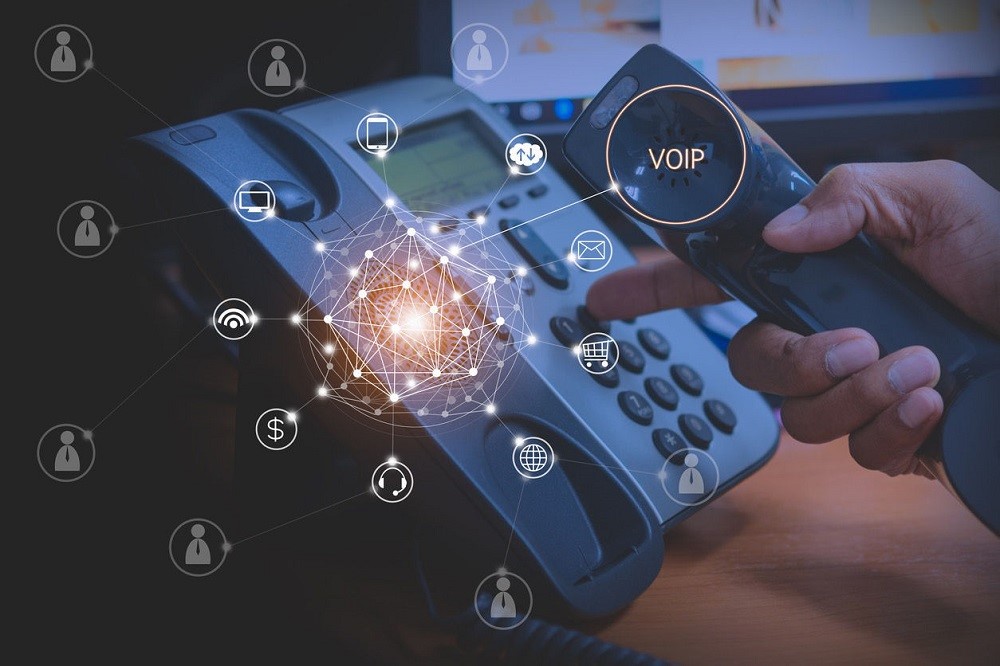 VoIP – Voice Over IP
The use of VoIP phone solutions for business is hardly a new concept, but it is one that the hospitality industry has been relatively slow to pick up on until recently.
Replacing traditional telephony with Internet-powered communication tools has proven an effective way for businesses in other sectors to reduce costs and improve efficiency.
Now, hotels looking to improve communications across multiple sites, or large, single-site complexes are discovering the benefits of switching to a VoIP solution for themselves, with many experts predicting internet telephony to be an industry standard within a few short years.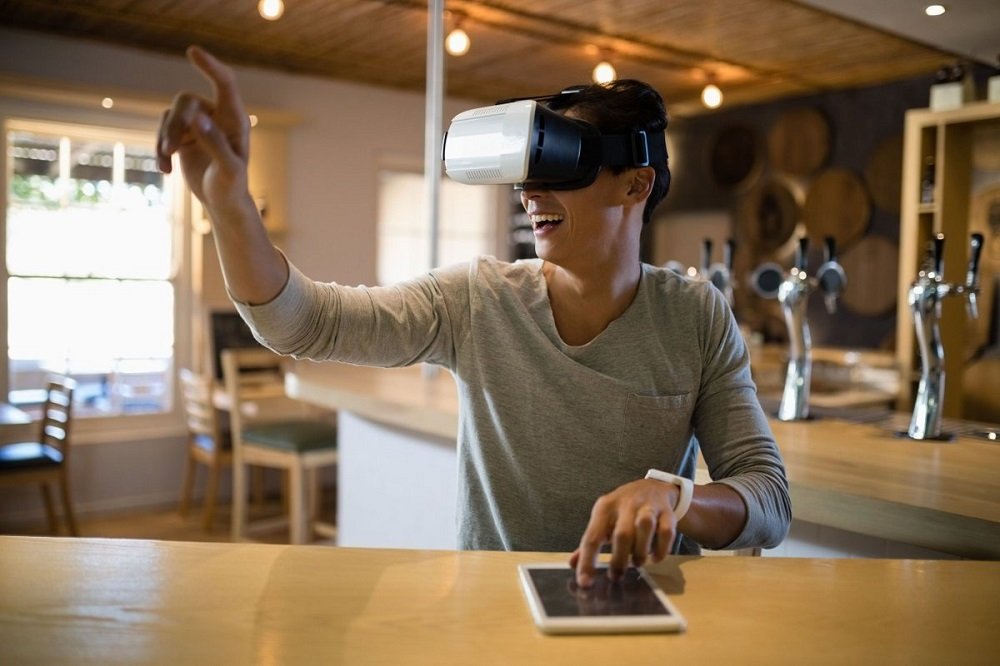 Virtual Reality
Once doomed to its fate as the punchline of many a joke about failed innovations, Virtual Reality (VR) quietly disappeared from our radars for a good few years, dusting itself down in readiness for the comeback of the century.
Now, with technology advanced enough to allow VR to show its full potential, forward-thinking businesses have come up with a number of smart ways that it can be put to work in delivering all new customer experiences.
In the hospitality industry, the technology can prove particularly effective in allowing guests to take a virtual tour of hotel facilities, suites, restaurants and more without ever leaving their homes.
On arrival at the hotel itself, this same technology can be implemented to help guests explore local amenities and discover the world that awaits them beyond the hotel doors.
Though still in its infancy, don't be surprised to see VR play a bigger role in the industry's marketing efforts as the year progresses.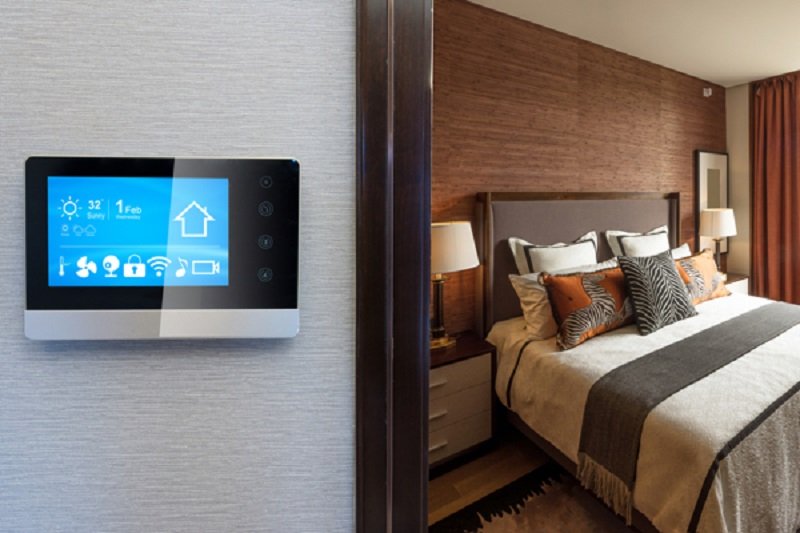 Smart Technology and IoT
Customers are used to things like Amazon Alexa – and they expect better experiences than they would get at home, so we're already seeing more hotels incorporating the Internet of Things (IoT) into their approach to guest satisfaction.
Today's customers may expect the industry to deliver richer, better experiences than they could enjoy at home, but in a world where technology like the Amazon Echo smart speaker are widely affordable, delivering those experiences has become increasingly more difficult.
Enter the Internet of Things (IoT) and a new era of hotels using the latest smart technology to personalise guest experiences in a way never before possible.
From the mobiles-as-door-keys we mentioned earlier to smart TVs, room service options based on personal preferences and more, if there's one innovation likely to make the biggest impact on the modern hospitality experience, IoT is it.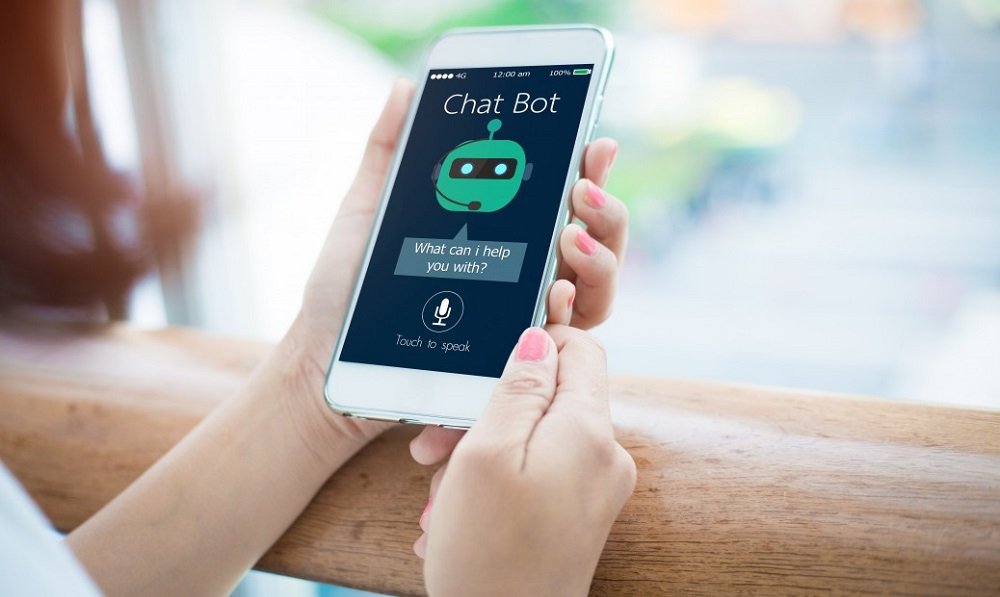 AI and Chatbots
Last but not least, the use of chatbots has been the hot topic in many industries for the past year, and hospitality has certainly been no exception.
AI-powered bots have already been employed by major brands like Marriot to help customers do everything from change their reservations to ordering room service and accessing in-room devices such as TVs.
Again, adoption may be not widespread throughout the moment, but expect to see more hotels discovering how chatbots can help them automate dozens of tasks, leaving their employees with more time to deliver those world-class experiences that are vital to their success.