Does this sound familiar?
You've been comparing cloud productivity suites, only to run into a major problem.
That problem?
Deciding Between Office 365 vs. Google Apps (G Suite)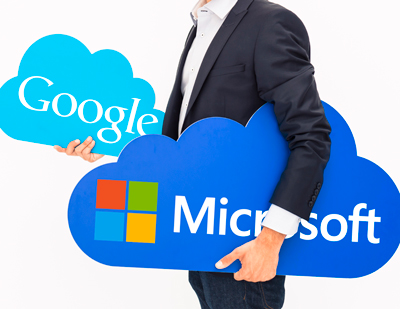 In other words:
Stick with the tried and trusted Microsoft software you've always known, or…
Take a risk on something new and innovative that just might yield greater results long-term?
Wouldn't it just be easier if you could just turn to somebody who had already used both?
Somebody who understood all too well the business IT needs of companies like yours, and could who could make an honest, unbiased opinion?
There is.
Below, Pacific InfoTech's business IT consultant's weight up the pros and cons of both suites to determine one thing:
Is Microsoft Office 365 or Google's G Suite best for your business?
Know someone struggling with this exact issue? Share this article on Facebook. [fblike]
Before we go any further, let's clear up one thing:
What exactly are Office 365 and Google Apps?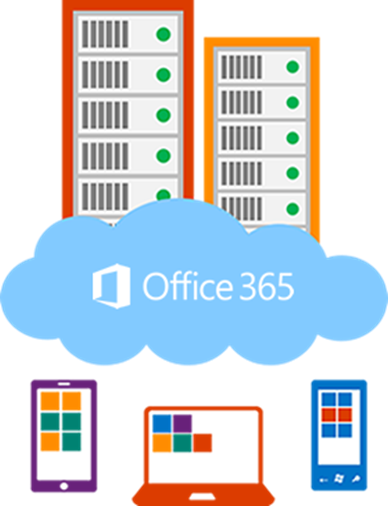 Look:
You're familiar with Microsoft Office already, aren't you?
You probably use Word on a daily basis.
You've used PowerPoint to put together those prize-winning presentations, and you'd be lost without your Outlook email app.
So you don't need us to tell you what Office is. What you do need however, is for us to explain one thing:
Why is Microsoft Office Now in the Cloud?
Simple:
It empowers businesses like yours to keep costs low and productivity high.
Remember when you had to pay those expensive licensing costs for local versions of MS Office?
Those days are long gone.
Today, you get all the same features you're used to, for one low cost monthly subscription fee.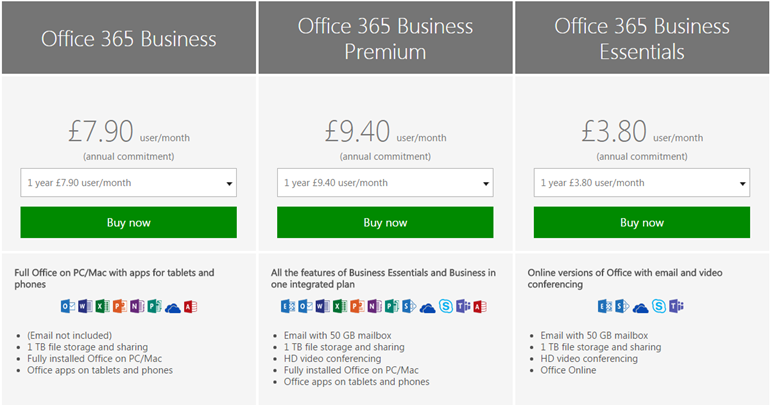 That means you only ever pay for what you need. [fblike]
Even better, it is also means:
Discover more ways to save money on business IT costs – call Pacific Infotech today on 020 313 76707
You never have to worry about updates
Microsoft handle all that stuff for you, so all you have to worry about is producing awesome results for your business.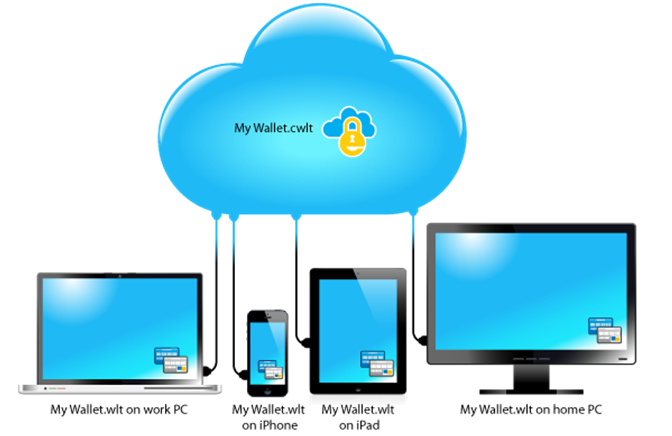 But wait, there's more.

Everything is stored in the cloud so you're never tied to one local device.
What does this mean?
Simple:
Access all your apps, data, and email on any device, at any time
Wherever you go, whatever time of day it may be, all you need is an internet-connected device, and you're good to go.
What about Google's G Suite?
G Suite is basically Google's unique take on all the things you love best about Office 365.
Want word processing, spreadsheets and presentations?
They're all here.
Need domain-based email with epic amounts of storage space?
You've got it.
So, what's the difference?
It's precisely because the two suites are so similar that you and countless other business owners face that one familiar problem:
Deciding Between Office 365 and Google G Suite
If both pack the same amount of features, isn't it just a matter of personal taste?
Not necessarily.
Essentially, what it all comes down to, is two major factors:
Price Comparison
Productivity Comparison
Call  020 313 76707 now to find out how easy it is to migrate to Office 365
Office 365 vs. Google Apps: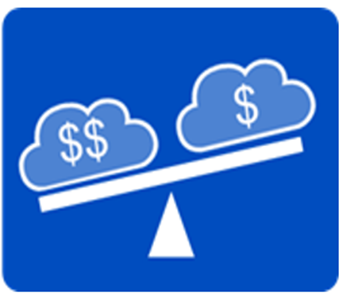 Cost Comparison
Let's be honest:
Cost is going to be a significant factor in your decision making, isn't it?
You're planning to use either Microsoft or Google cloud productivity tools to keep expenditure low and productivity high, so what you really need to know is this:
How much is it going to cost you?
Let's Break Down the Price of Cloud Productivity
Both packages come in at relatively the same cost, but as with everything – bottom line figures aren't everything.
Price Comparison with lowest available package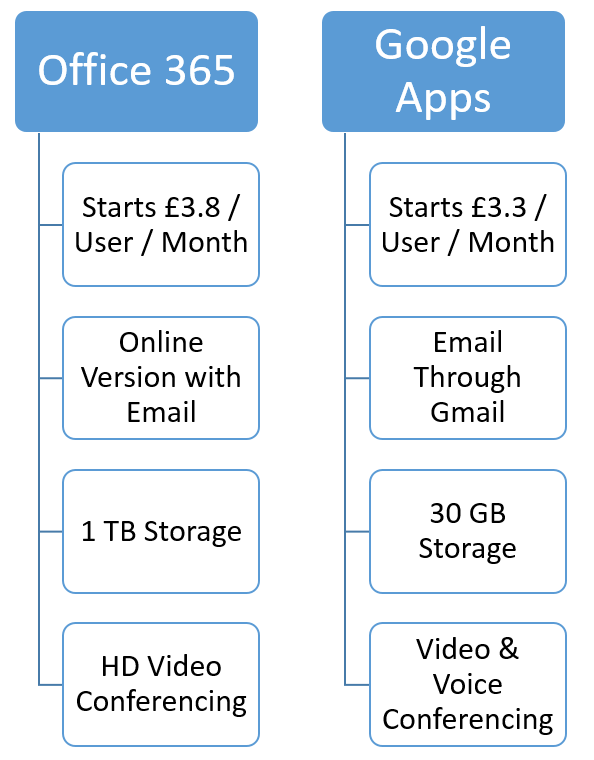 [fblike]
Productivity Comparison
The biggest Advantage of using Office 365 is its seamless integration with Outlook and other office software where Google mail is messy in working with outlook which gives Office 365 a clear edge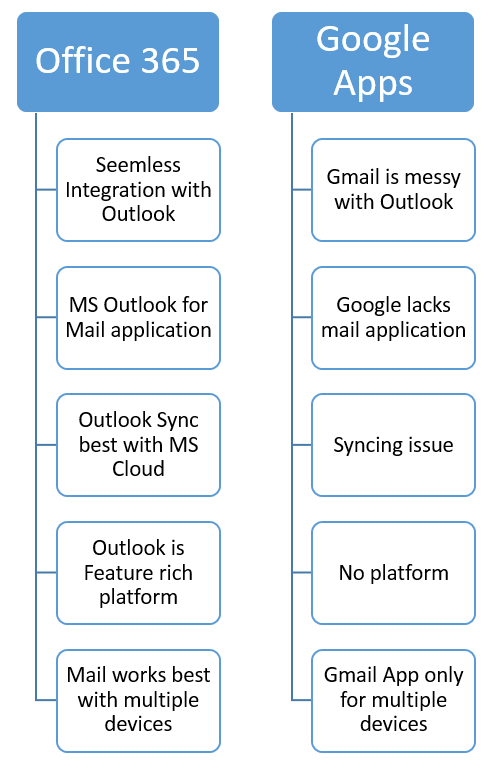 What does this mean for your business?
It means that for as little as an extra 50p per month, you've got over three times as much storage with Microsoft than you do with Google.
There's more:
For that 50p, you also get HD video, allowing you to present a far superior image of your business on those all-important conference calls.
It is time to actually choose….
Which one YOU require?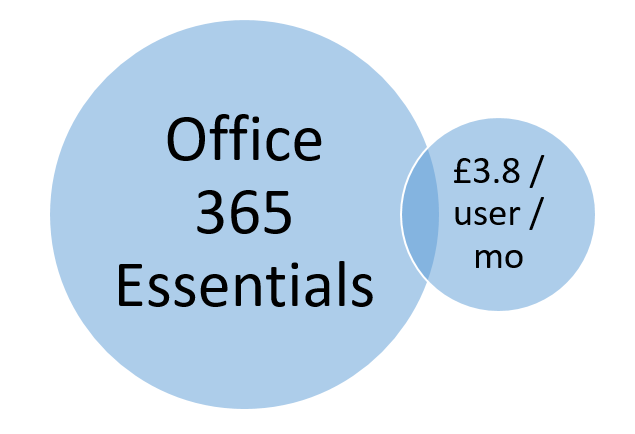 Office 365 takes all edge
Though it comes in many flavours? How to select?
If you are business or an individual?
Say if you are a small business, we suggest
The biggest difference
Is the fact that the
Higher plans give you access to MS office software on subscription basis,
So you continue to pay to be able to use it,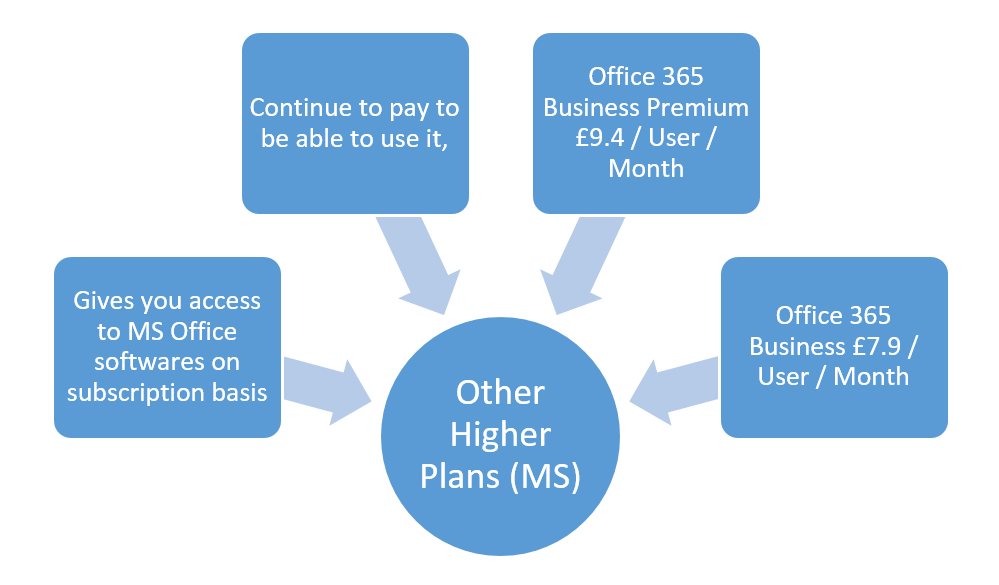 [fblike]
But for a small business
There is a better way:
Buy the basic MS office suit upfront.
This means access to :
Excel
Word
PowerPoint
Outlook
All for a low, one-off fee of £160.
And then use MS Office 365 Essentials for just £3.85 per month.

Cost Counts: Our verdict:
On the surface, Google may save you a few pennies.
Bottom line figures aren't everything
With Microsoft, the higher level plans entitle you to both a local and cloud version of office.
Don't want to spend so much?
Again, what it all comes down to is this:
You Get What You Pay For
This is especially true when it comes to productivity and ease of use, which brings us nicely onto our next point:
Comparing Google G Suite and Office 365 for Productivity:
Here's the thing:
If Training is an Issue, Stick with Microsoft Office 365 in the Cloud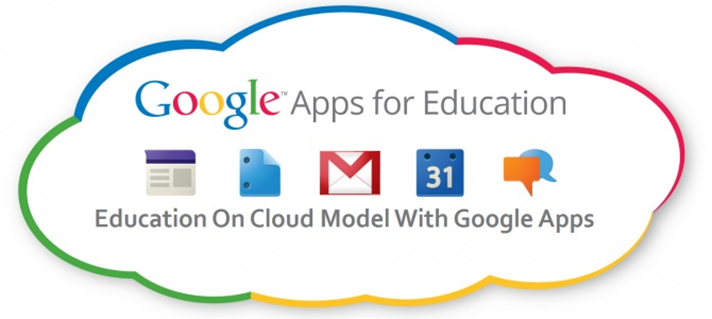 Look:
Nobody is going to tell you that Google Apps are difficult to use.
From word processing to calendars and all that's in between, one thing is certain:
Google have designed their cloud productivity tools to be as intuitive as possible.
But that doesn't mean there isn't a learning curve.
Though intermediate and advanced users may have no problem getting up and running with Google Apps, those with entry-level IT skills are likely to require at least some training and a whole chunk of time to familiarise themselves with Google G Suite. [fblike]
Compare this with Microsoft Office 365: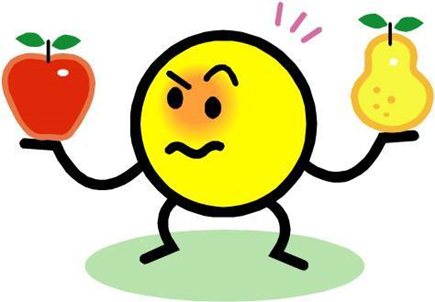 For years, tools like Word, PowerPoint and Excel were the default productivity applications for just about every business and scores of home computer users.
So, there's a greater chance that if you do migrate to Microsoft Office 365, the majority of your users will already be familiar with it.
OK, so there's going to be some kind of learning curve, but it will nowhere near as steep as the one you'll find with Google Apps.
Here's the bottom line:
If your top priority is keeping the time and money spent on training users to an absolute minimum, Microsoft Office 365 migration is the way forward.
That's before we even mention what a challenge it can be to use G Suite with large scale documents.
Can You Put a Price on Reliability?
We didn't think so.
Yes, Google Apps for your business will cost you less money, but for every penny you save, you sacrifice speed and performance.
That huge spreadsheet you're working on?
Expect it to slow your G Suite to a halt.
That upcoming report you need to get ready for Monday morning?
Keep it brief or else expect Google Docs to slow down so badly that you'll never be able to get it finished on time.
Again, compare this to Office 365 in the cloud:
Fast, reliable, and purpose-built to handle the kind of bigger files businesses like yours need to work on.
Google or Microsoft for Business: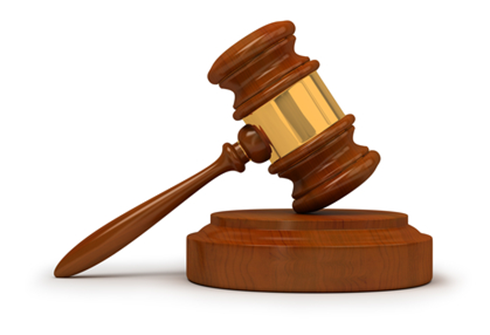 Our Verdict
What it boils down to is this:
If you're a sole trader or small business with an individual with minimal IT needs, you might get away with Google.

For the rest of you,

Microsoft Office 365 offers a level of familiarity and reliability that make it the ideal choice for your business and its users.

Need support with migrating to Office 365? Want to discuss your options for moving your business to the cloud? Talk to the business IT consultants at Pacific Infotech today. Contact us online for a free consultation, or call now on 020 313 76707.