Whether you're a large scale enterprise or a small, one-man operation, your IT infrastructure plays a critical role in your ability to run a successful business. Yet when things go wrong, very few have the luxury of getting help from their own in-house tech support team.
It's at times like these when remote IT support really comes into its own, enabling small and medium businesses to enjoy all the benefits of an dedicated support team with none of the drawbacks of employing that team in-house.
Today, we'll look at just some of the ways that businesses like yours can benefit from this virtual approach to real-time tech support.
Before we do, however, let us take a moment to offer a quick definition:
What is Remote IT Support?
Remote IT support refers to the way that businesses outsource their tech support requirements to a third-party IT consultancy, rather than hiring staff to work onsite. When a problem arises, a user calls up this external service, and a professional technician will use software to access that user's machine remotely via the internet.
From there, the technician can work directly on that remote system to locate and resolve problems.
The advantages of this are many and varied, but for the sake of brevity, we've listed below just four of the biggest ways that your business can benefit from remote IT support.
Faster, More Effective Resolutions to Your Technology Problems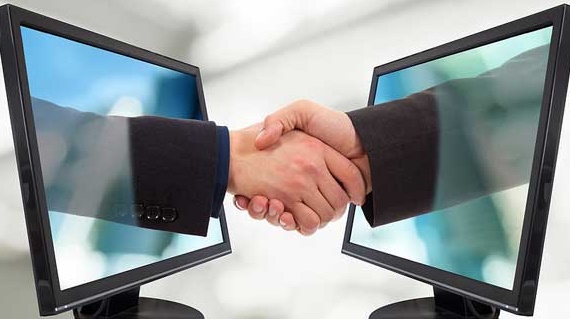 If you've ever worked in organisation with its own on-site IT department, you'll know just how frustrating it can be to get your tech troubles resolved.
Once calls are logged, your in-house technicians often need to spend time on a fact-finding mission, getting as much information as possible from you about the situation before they can diagnose the problem and come up with a solution.
This is usually a time-consuming process, and as you already know, every second your staff are without mission-critical technology is a second in which your customers aren't being served and your revenues aren't increasing.
There is a better way. Offsite IT support works in totally different way which dramatically reduces the time it takes to resolve most desktop and system errors.
By logging directly into a user's desktop machine, remote IT technicians can see for themselves exactly what the issue is, and can get right to work on finding a solution.
The result? Your technology issues resolved faster, and more efficiently, meaning less idle down time for you and your team.
Cut the Costs of Maintaining and Repairing Your Infrastructure
Here's the big one, the one benefit that the majority of business owners are interested in the most. Since issues are resolved faster, the cost of each maintenance or repair issue is less than it would be if your team were based on site.
What's more, you eliminate the financial costs associated with hiring your own in-house team, such as salaries, hardware and software, and housekeeping costs.
Access to Remote IT Support, Even When You're Out of the Office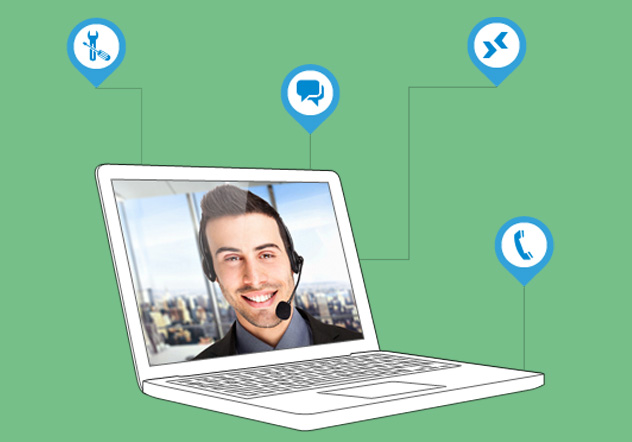 As a modern, on-the-go business owner, the amount of time you actually spend on location at your office is minimal compared to the amount of time you're out on the road, attending engagements or working on landing that next big contract.
What happens if you're out of the office when your device malfunctions or a system crashes? In a traditional scenario in which your IT team is based in-house, you're usually left waiting until you get back to base before anything can be done about the problem. With remote tech support, your actual location is largely irrelevant.
You could be just hours away from going on stage at a national conference in front of hundreds of your industry peers, or tucked up in a quiet hotel room feverently working towards a deadline; wherever you are, your off site IT technician can use the same method to resolve your issues as he would if you were in your office at HQ.
Access to Out-of-Hours and Emergency IT Support
Just as there's no restrictions on where you can access assistance, you're not limited to when you can access it,either. When you choose a third-party support provider, look for one who provide out-of-hours and emergency IT support, especially if their service is available 24 hours a day, seven days a week.
That way, you're just as well covered if you're catching up with emails late in the evening as you would be if you were trying to do some last minute preparation on a big presentation in the early hours of the morning.
To discuss the benefits of remote IT support for your business, contact Pacific Infotech to arrange a free consultation. Get in touch online, or call the team on 020 313 76707.