For those with only a marginal interest in business IT and technology, cloud computing already is the future. Simply by moving away from expensive, cumbersome hardware which occupies more than its fair share of floorspace,  and instead moving toward next generation cloud server solutions, we're already operating the kind of high tech solutions that your company's IT support team could have only dreamed of just a few short years ago.
That being said, you don't need to be a world renowned computer scientist to understand that technology -as an industry at least- never slows down, let alone stops. As cutting edge as the latest private and public cloud computing solutions may seem right now, most experts suggest that the industry as we know it today is only the start of what has recently been referred to as a 'second wave' of growth and innovation for the cloud.
With the year drawing to a close, Pacific Infotech's team of business IT specialists explore what's in store for the future of cloud computing in 2017 and beyond.
Huge Growth in Private Cloud Solutions Among Enterprises
A November 2016 research report by technology analysis specialists Forrester revealed that almost 40% of the 1,000+ US and European based IT decision makers surveyed were already at work on developing their own private cloud infrastructure within their enterprise, ensuring complete control and flexibility over the way they run, build, and keep secure their core business applications.
Of the remainder, just over 30% were snapping up existing public cloud solutions, whilst those currently operating without a cloud service provider of any type were looking to implement a solution by the end of 2017.
Smaller Cloud Service Providers Emerge to Compete with the Major Players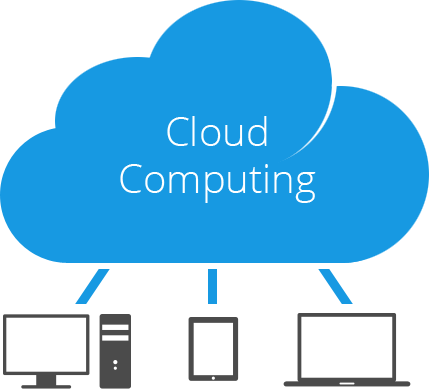 Whilst so-called 'Mega-Cloud providers' like Amazon Web Services (AWS), Microsoft Azure, and Google Cloud Platform are naturally expected to gain new ground over the next few years, they aren't the only ones to do so.
Given the sheer size of these global cloud service providers, they're often unable to provide fully flexible, bespoke solutions for every possible need, especially for smaller enterprises.
The aforementioned Forrester report predicts that smaller, regional service providers will thus step up to the fore, filling a much needed role that could well see UK businesses and hotels enjoy greater flexibility over their cloud solutions, not to mention lower costs.
AWS Continues to Lead the Way in Enterprise Cloud Solutions
An increase in the number of smaller service providers may be well under way, but again, that won't stop Amazon Web Services from continuing to lead the charge when it comes to more businesses migrating either fully to the cloud, or to a hybrid solution.
With a number of leading brands gaining confidence in the ability of AWS to successfully run mission-critical applications, we're likely to see an increase in the number of niche products, such as Hotel Property Management Systems or booking engines migrating to a cloud-only solution. This is a significant advantage for hospitality industry businesses looking to make reductions in their IT expenditure.
The Internet of Things Drives More Cloud Innovation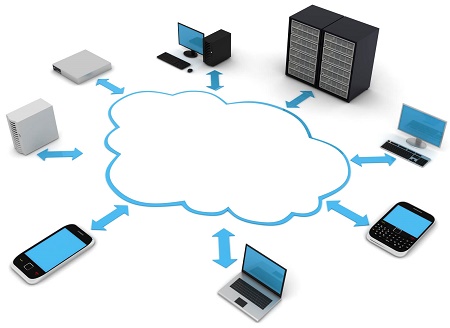 The Internet of Things (iOT) has become increasingly popular among next generation hotel IT systems, empowering businesses to integrate the latest smart devices on their premises, and ultimately deliver a faster, more efficient service for guests.
According to Gartner, another top research firm dedicated to the IT and technology industry, the on-going demand for IoT solutions is going to drive numerous new innovations over the next few years, again something that Pacific Infotech predict is only going to spell good news for our hotel IT clients.
Need advice or support with integrating the latest innovative cloud computing solutions into your hotel's IT infrastructure? Talk to Pacific Infotech's experts today. Call now on 020 313 76707 or contact us online today to arrange your free, no-obligation consultation.