Few large scale development projects can prove to be as rewarding an experience as an entire new build hotel. Yet as any seasoned hotel developer will tell you; for every part of the process that is rewarding, exciting, and fulfilling, there are many more that are challenging, frustrating, and often fraught with difficulty.
This is no more true than it is with the essential task of integrating a complete hotel IT infrastructure in a way that ensures it functions perfectly without disrupting the aesthetic appeal of the property.
The good news, is that doing so doesn't have to be cause for much banging of heads against brick walls. By prioritising your hotel technology requirements right at the start of your project, you'll not only eliminate the majority of the problems that come with installing that tech post-build, but also enjoy several serious benefits that you may have previously overlooked.
Below, Pacific Infotech's business IT support specialists discuss just a few of the main reason why your IT infrastructure needs to be a top priority when planning a new build hotel project.
Your Hotel IT Infrastructure is the Heart of Your Project – Build Around It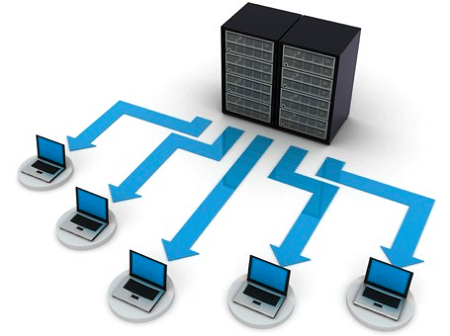 Before technology became such a vital component of modern business, it was all too easy to dismiss it as something of an 'added extra,' and leave any thoughts of IT integration until everything else had been taken care of.
In today's digitally-driven world, that's no longer an option.
Your hotel's IT infrastructure is the one component the entire project will revolve around, and your development plans should certainly reflect that.
From WiFi hotspots to network cabling, property management, and in-room entertainment, every piece of hardware, and every software solution should be considered right at the very start if you are to avoid the kind of pitfalls that befell many a post-build integration.
Namely, you'll avoid situations where you realise that you haven't allocated sufficient, suitable space for hardware, where your hotel network and cabling interferes with other essential wiring, and where your property simply isn't physically capable of housing newly emerging technology.
Let's discuss these issues in further detail.
Add State-of-the-Art Features Without Compromising Your Interior Design
Implementing new IT solutions into existing developments can present its own unique challenges. Perhaps the biggest of all these challenges is integrating new, state-of-the-art hardware in a way that doesn't compromise the aesthetic appeal of your property.
Whether that's because your brand new hotel smart TV clashes with the interior design of your guest rooms, or because your network cabling requires some physical changes to the property that tarnish the otherwise impeccable aesthetic, few things can be more disheartening that the moment you discover your IT infrastructure and your physical property are not exactly a match made in hotel heaven.
By making that infrastructure a priority right at the start of your new build hotel project, you avoid all of that.
Instead, your interior design team and your IT consultancy can collaborate on a solution in which technology and design work together in perfect harmony.
Reduce Costs and Keep Your Project Within Budget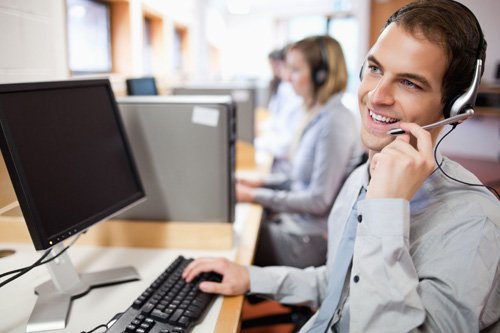 Budgets are always a major priority on any new build property, especially one with as many different components to consider as a hotel.
By leaving IT infrastructure until later on in the project, you run the risk of underestimating exactly how much you'll need to invest in the kind of technology which is effective in meeting the needs of modern guests.
The end result is that you either end up taking the project seriously over budget or, worse, finding that there simply isn't enough left in the pot, and that you're now left to settle with a solution which is far less efficient than the one you'd planned to purchase.
By prioritising your hotel technology right from the off, you get a much more realistic idea of costs, and can therefore plan accordingly.
Future Proof Your Hotel for Next Generation Technology
Making sure that your hotel has the very latest hardware and software in place from day one is of course of paramount importance. Yet just a few short years down the line, what was once 'the very latest' is going to become old, outdated, and -at the very worst- entirely obsolete.
When that inevitably happens, it will be time to upgrade your IT infrastructure. As many hotel managers can attest to, this is rarely a straightforward process when the hotel itself just wasn't built with future technologies in mind.
By considering the long-term needs of your business in combination with next-generation technology trends, you can future proof your hotel to make those inevitable upgrades run smoothly and efficiently, as well as reducing your long-term upgrade costs.
Pacific Infotech specialise in the design and project management of IT infrastructures for new build hotel projects. To discuss your project, call our team now on 020 313 76707 or contact us online to arrange your free consultation.