Over the past several years, our hotel telephony specialists have had literally scores of conversations with those in the hospitality industry about switching from their existing phone system to a state-of-the-art VOIP (Voice Over IP setup).
A good number of those hotel owners initially make contact with us because they've heard that switching to VOIP can help them improve efficiency in the way their staff handle incoming calls. Some are even interesting in exploring the advantages of unique features, such as advanced call waiting, wake-up calls, and voicemail.
By an overwhelming majority however, most business owners are intrigued about how a hotel VOIP system can help save them money.
In today's blog, Pacific Infotech's IT experts explore just three ways this innovative communications technology can help you to reduce your hotel's telephony costs. Before we do though, let's take a quick look at exactly what VOIP actually is.
VOIP – Effective Communication via the Internet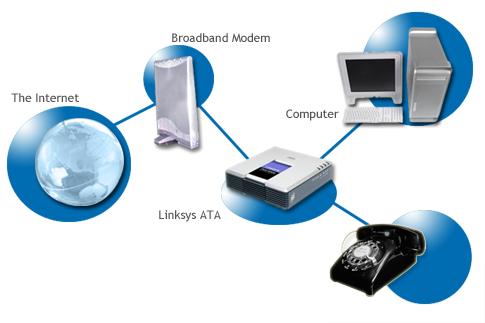 Forgoing the typical landline phone system, VOIP allows you to make and receive phone calls via a high speed broadband internet connection.
In many ways, the actual set-up won't be too dissimilar from your existing telecommunications system, in that you'll need a VOIP service provider for your hotel. You'll also need a way to make those calls. In a traditional landline system, this will be a telephone, whilst with VOIP, it is likely to be an app on your desktop machine, mobile phone, or other smart device.
Among the many benefits of VOIP, the fact that it doesn't rely on expensive physical systems like a landline telephony solution means that calls are often cheaper or (as we'll discuss shortly), in some cases even free.
So, how can you use VOIP to cut the cost of your hotel telephony? Let's find out.
Add Value Without Adding to Your Costs
Adding value to the hotel room packages you sell on to your guests is one of your main areas of focus right now, and for good reason. With low cost services like Airbnb penetrating the market, it's never been more important to prove why booking at your hotel is a worthwhile investment.
VOIP can do much to add some significant value to your hotel, especially if you welcome a lot of international guests.
When businesses first started to think seriously about switching to this technology, one of the things people talked about the most was how VOIP would allow them to make international calls at much lower rates than they did previously.
With a VOIP system in your hotel, you can pass on this same benefit to your guests, along with offering low cost domestic calls, all at no extra expense.
Eliminate the Expense of Internal Communications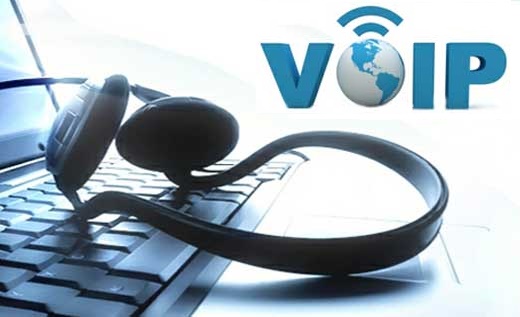 Another major benefit of VOIP for hotels is the way systems help improve efficiency and productivity, making it much easier to manage calls right across the board. Whilst increased efficiency is no doubt great, it isn't the only way VOIP improves your internal communications.
Given the nature of the technology, your entire hotel team can stay in touch without it costing you a penny, other than what you would pay anyway for your broadband connection.
No Expensive Hardware
Forget about ever having to install expensive phone lines or paying through the nose for phone line maintenance and repairs. At Pacific Infotech, our VOIP partners can provide you with systems which connect directly to your existing network, meaning it's likely to be more affordable than you ever imagined to get started.
To find out more about the benefits of migrating to a VOIP telephony system for your hotel, contact Pacific Infotech online today. Alternatively, call us now on 020 313 76707 to arrange your free consultation.