With increasing pressure to keep costs down, you're exploring ways to reduce the excess expense of maintaining your IT infrastructure, but you just can't seem to do it, can you?
From your dedicated servers to your front-of-house desktop machines, every piece of hardware, every system, and every application is vital to your success.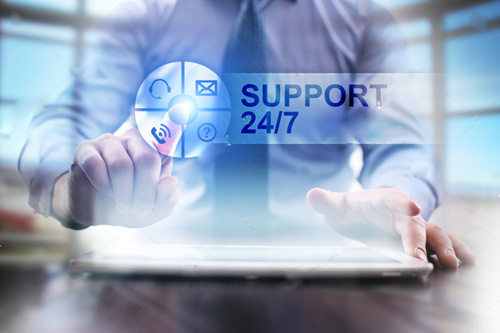 Here's the good news:
It is possible to cut IT costs without sacrificing productivity, efficiency, and long-term success.
How?
Simple: Invest in out-of-hours IT support that you can access any time, 24/7/365.
Look, we get it:
At first 24/7 support looks like an unnecessary expense. You're convinced that you'd be paying for something that you'd very rarely use.
But wait:
Look a little closer, and you may well discover that, not only is it worth every penny, but that it may well end up being the best investment you ever make in the long-term success of your business.
Today, looking a little closer is exactly what we're going to do.
Here, Pacific Infotech's business IT consultants ask several critical questions to help you decide whether weekend and evening IT support is really worth the investment.
Do You or Your Employees Ever Work Outside Normal Hours?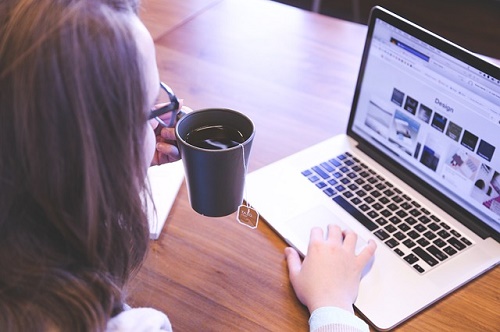 Let's be honest:
The days of your business operating solely between the hours of 9 – 5 are long gone, aren't they?
With with flexible working, remote access tools, and increased customer demands, yours is a business that barely -if ever- sleeps.
So doesn't it make sense to have expert tech support on hand when your employees are actually using your IT networks?
Do you or your employees ever:
Process orders at home after dinner?
Work flat-out over the weekend to get that big presentation ready for Monday morning's conference?
Log on late at night to meet a critical deadline?
If you answered yes to any of these, out-of-hours IT support may prove valuable.
After all, what happens when you don't get that presentation ready by Monday morning because your remote access software was unavailable all weekend?
What would be the consequences to both your revenues and your reputation if you were unable to fulfil orders because the server that housed vital customer data crashed long after your regular IT team had gone home for the evening?
It doesn't bare thinking about, does it?
Do Your Customers Access Any Part of Your Business at Evenings or Weekends?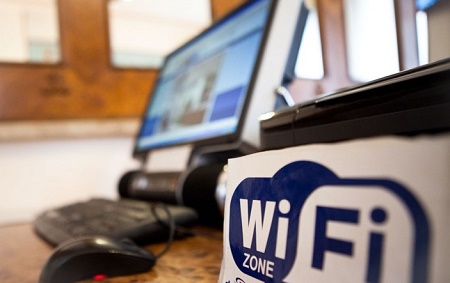 Here's a major problem facing scores of modern businesses:
Over the last decade, customers have been trained by huge online giants like Amazon and Netflix to have access to the things they want, whenever they want them, regardless as to what time of day it may be.
That's great for customers.
It's even great for those huge businesses who can afford the infrastructure to offer those services round-the-clock with no loss of quality.
For your small business however?
It's a challenge.
Unfortunately, it's a challenge that you're going to have to overcome if you're going to succeed in this on-demand economy.
What it boils down to is this:
If your business is to stand any chance of long-term success in such a market, you're going to have to give  customers what they want, when they want it.
OK, so we're not suggesting that you and your employees need necessarily be on site 24 hours a day.
That would cost you too much, rendering the whole point useless.
But, at the very least, customers should be able to order products from your website, send in an enquiry, or request a call back.
To do that, you need to be sure that your website is online and performing at its best day and night, week in, week out.
Should your web servers fail late on a Friday night, that could mean that they don't get fixed until your business IT specialists return to work on Monday morning, leaving you with the loss of two whole days' revenue.
Is that something you can really afford?
Is Maintaining Your IT Infrastructure Costing You Too Much Money?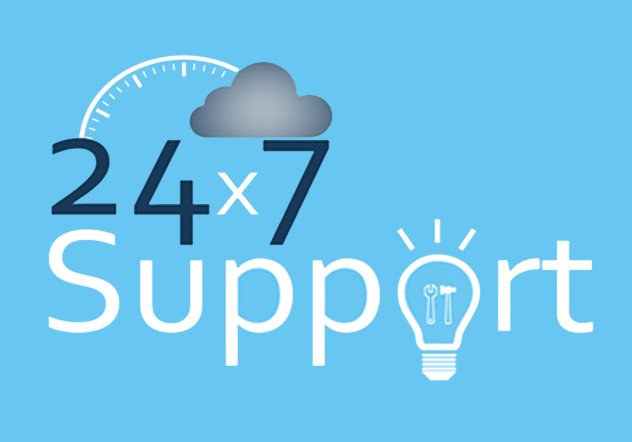 You answered yes to that one, didn't you?
Yet what can you do about it?
In today's tech-centric culture, you simply can't afford to operate without your mission critical hardware and software.
From the desktop machines used by your front office staff to the high performance cloud servers running all your vital apps and storing your data, your entire business is driven by technology.
So, when things break down, crash, or simply become so old as to be obsolete, you're left with no choice but to pay costly for repair bills or, worse,  expensive replacements.
What if there was a way you could avoid many of the issues that cause those hardware and software failures in the first place?
With out-of-hours IT support, there is:
It's called 24/7 monitoring, and it does exactly what it says on the label.
In other words, it  monitors your network right around the clock to check for potential issues and alerts your business IT specialist so that they can fix those issues before they damage your system.
The result?
Your vital technology works better for longer.
What's more, is that with the relatively small cost of monitoring more than offset by the huge savings you'll make by reducing the number of repairs and replacements you need to make to your IT infrastructure.
To find out more about investing in 24/7 IT support from Pacific Infotech, contact us online to arrange your free, no-obligation consultation. Alternatively, to speak to one of our team, call now on 020 313 76707.